Science & Innovation Advisory Board

---
The science behind the formulation and production of BrainLuxury DELTA™ and BrainLuxury GAMMA™ is very solid, but also very complex. We have been blessed with the support of various partners from medicine, technology, and science.
BrainLuxury Science & Innovation Advisory Board Members
BrainLuxury Science & Innovation Advisory Board Members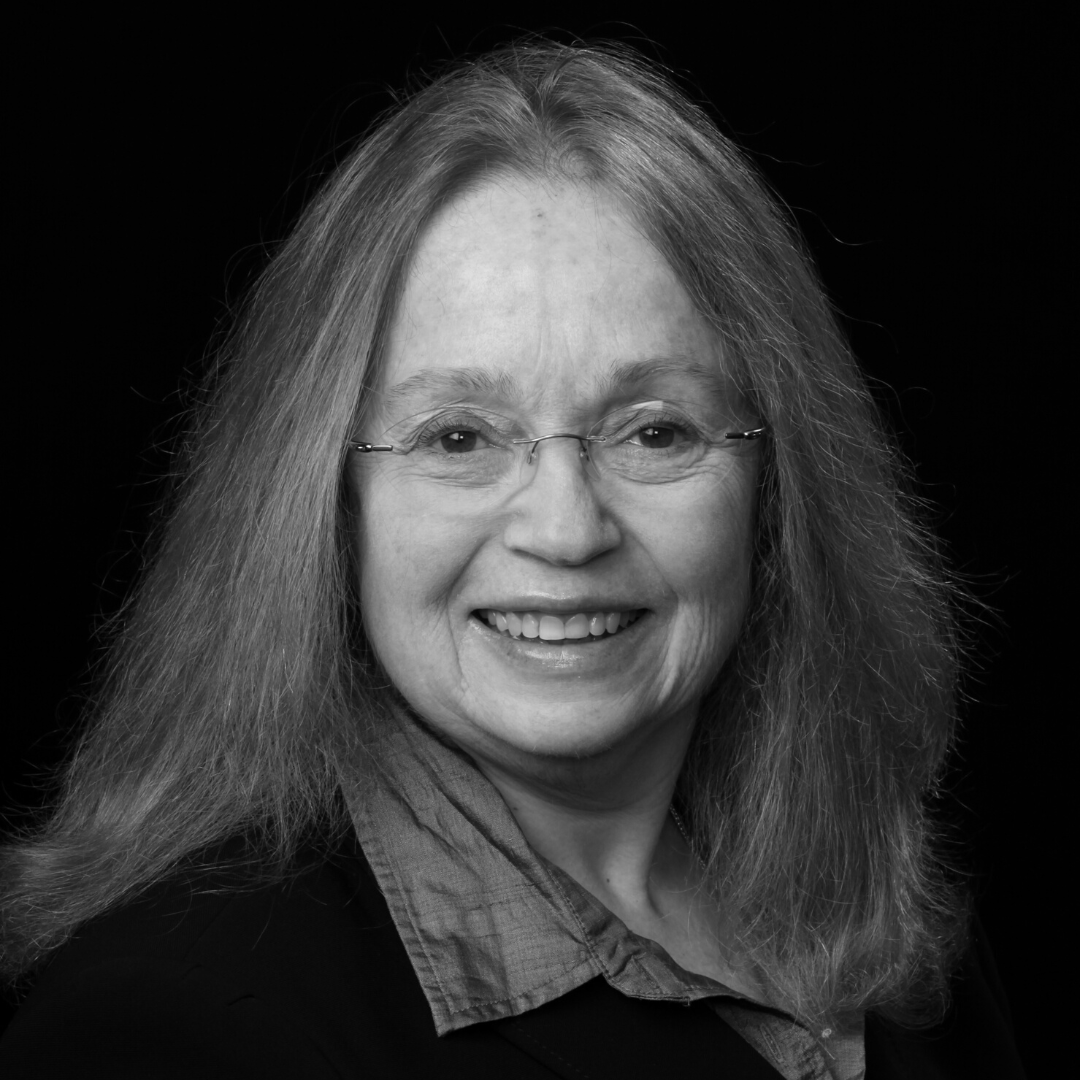 Danielle Greenberg,
Ph.D. FTOS, FACN

Danielle Greenberg Ph.D. FTOS, FACN is leading the efforts at BrainLuxury to put in place a Scientific Advisory Board. Her primary areas of research in the past focused on physiological mechanisms underlying obesity and the control of food intake. She specifically focused on satiety, the satiating effect of dietary fats, brain-gut peptides and neural processes mediating food intake. The intersection of sleep disorders and obesity is one of the reasons she believes she can contribute to the success of BrainLuxury and DELTA. She was previously VP Scientific and Regulatory Affairs Nutrution21, and prior to that a Senior Director Global R&D, and Senior Fellow of Nutrition Sciences at PepsiCo Inc. She received her Ph.D. and M. Phil in Biological Psychology from The City University of New York, and her BS in Biology from Columbia University. She was formerly an Associate Professor of Psychology in Psychiatry in the Department of Psychiatry of Weill Cornell Medical College.

Dr. Greenberg's career at PepsiCo included roles in Scientific and Regulatory affairs and Nutrition. Her fellowship was to study nutritive and non-nutritive sweeteners and their role in obesity. Dr. Greenberg is a Fellow of the American College of Nutrition and a Fellow of The Obesity Society. She served as Vice Chair of the International Food Information Council and was a past board member of the Society for the Study of Ingestive Behavior. She has received numerous honors including the Ruth Pike Award for excellence in Nutrition Research from the Pennsylvania State University.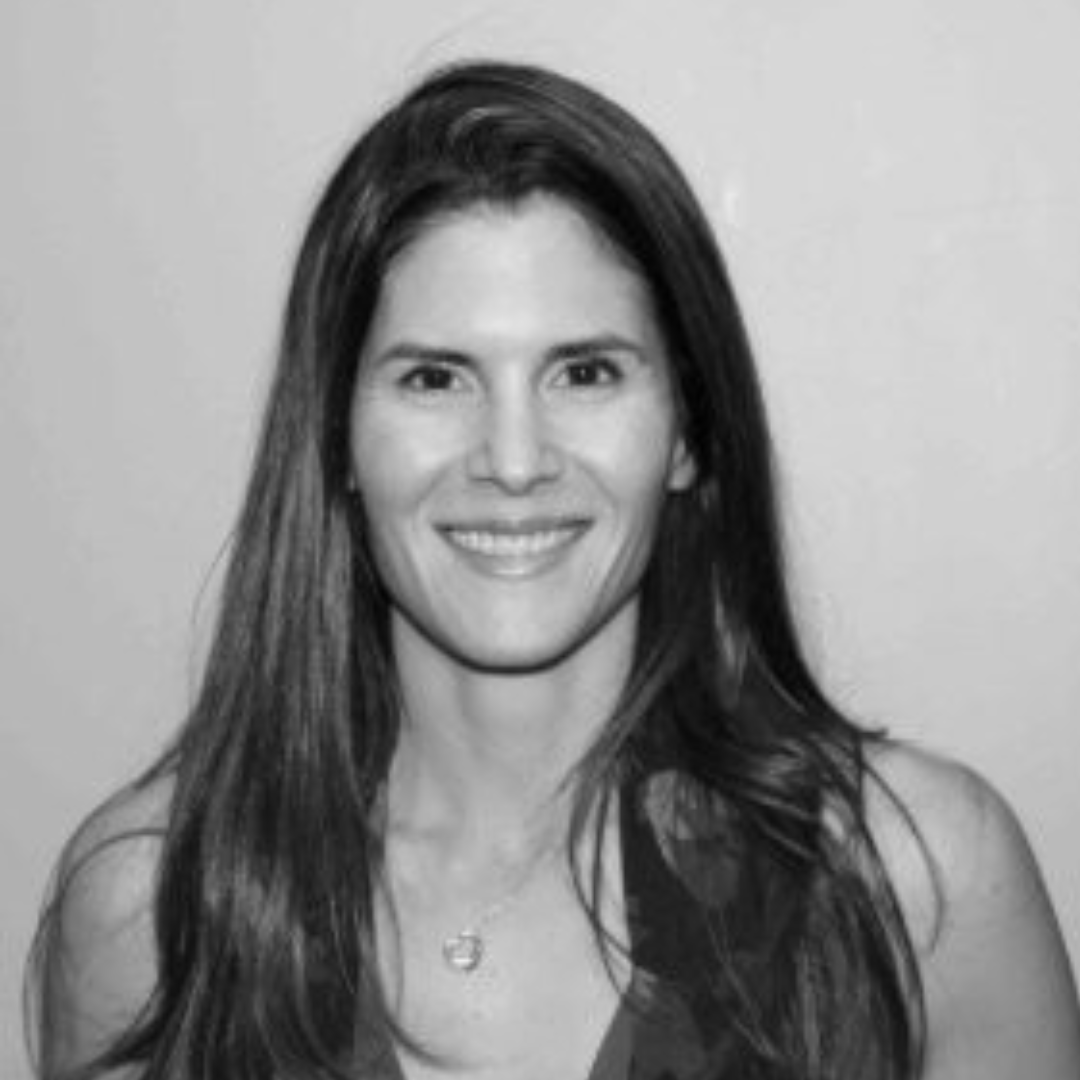 Joyce Longfield,
M.Sc
Having a Master's of Science in Molecular Biology, Joyce began her consulting services in 2010 to food companies with the focus on how High Pressure Processing (HPP) of food and beverage products address' both the food safety desires and interests to retain the nutrient and organoleptic properties of the products. Her expertise in HPP food safety involves knowing the regulatory requirements for each food and beverage category and how to validate the HPP process by meeting these requirements.

This includes:
1) Educating companies using HPP on the difference between HPP as a Critical Control Point (CCP) vs shelf-life extension in a HACCP plan;
2) The impact the HPP conditions in relation to the product composition has on specific targeted microorganisms;
3) The design of a challenge study to validate the efficacy of the HPP treatment;
4) Best practices for extending shelf-life (both microbially and sensory).

Presently, she represents the Cold Pressure Council, chairs the High Acid Juice Task Force with the Institute of Food Safety and Health (IFSH) and has recently been appointed to sit on the IFSH Scientific Advisory Committee (SAC) which is a diverse group of experts from industry and regulatory agencies to provide guidance and set strategic direction on technical topics related to producing safe and healthy food.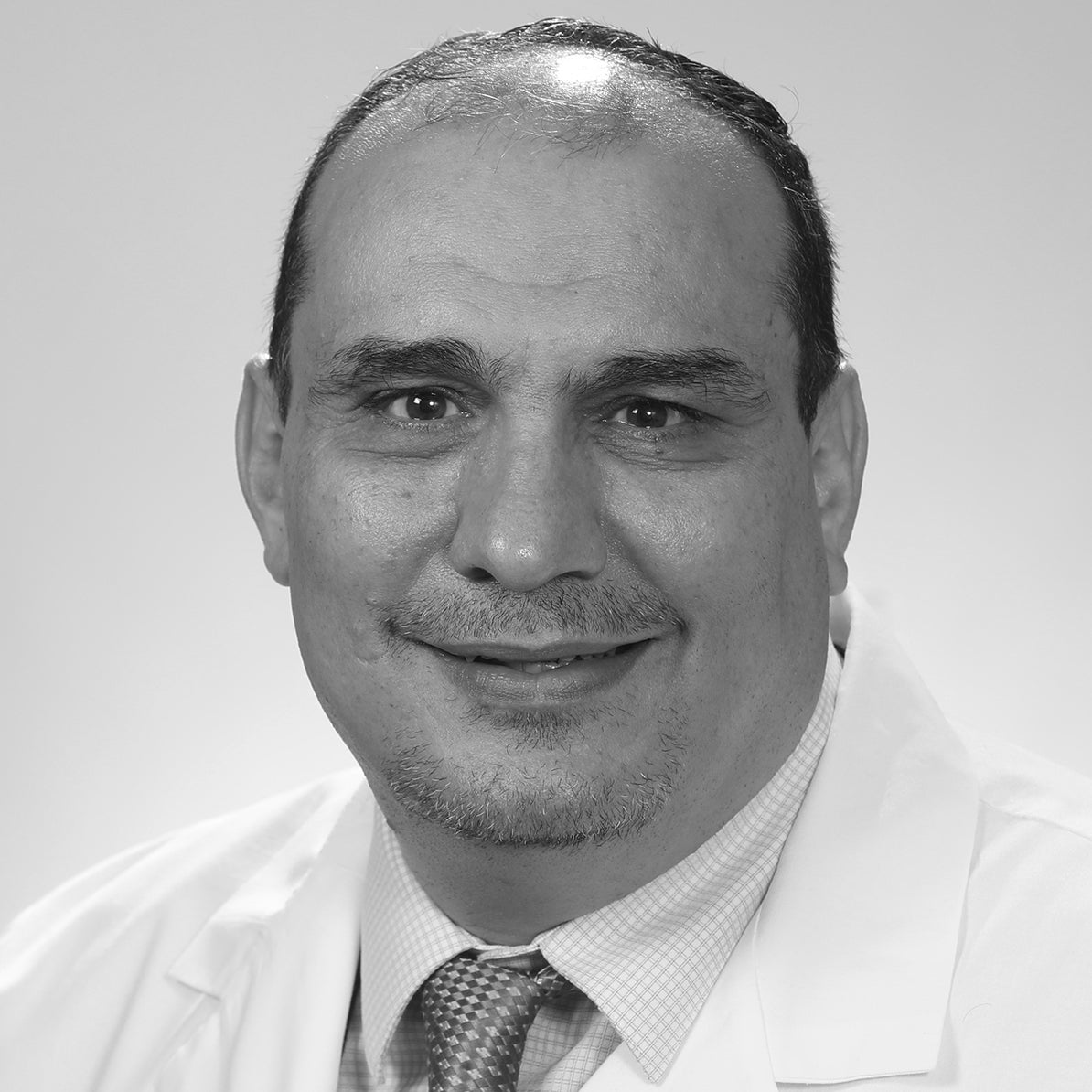 Mohannad Mannaa,
M.D.
Mohannad Mannaa, M.D. is an American board-certified physician in pediatric pulmonary and pediatric and adult sleep medicine. Dr. Mannaa is skilled and experienced in pulmonary, sleep medicine, program establishment, and medical education. Dr. Mannaa has a strong administrative record with more than 15 years in leadership roles. Dr. Mannaa is also a professor and serves as the Medical Director of Pediatric Sleep Medicine at Washington University in St. Louis, an elite academic and research institution, that has been rated one of the best medical schools in the USA.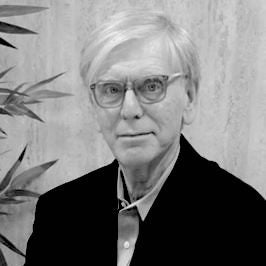 Alan Strohmayer,
Ph.D.
Dr. Alan Strohmayer received his Doctorate from Cornell University Medical College in Neuroscience and has over 30 years of professional experience in biofeedback and behavioral therapy. He is Board certified at the senior fellow level in both general Biofeedback and in EEG (Neuro) biofeedback and is licensed in New York State. Dr. Strohmayer has published his original research in neuroscience and biofeedback. He is past Chief of the Biofeedback service at North Shore University Hospital. Prior to his Brain Strength Training served on the faculties in departments of Neurology and Psychiatry at New York University and Cornell University Medical Schools.

Dr. Strohmayer's office is in Harrison, New York and he currently serves clients in Westchester and Fairfield Counties, the Greenwich/Darien, CT areas, New York City and northern New Jersey.

He is also a licensed pilot.
Studies

---
We believe in the combination of customer self-assessment, device-generated data and double-blind, placebo-controlled studies, the gold standard of science.
Self Assessment
For our customers' we provide Test Your Optimum™, an online dashboard to continuously measure the effect of DELTA BrainLuxury™ on sleep quality.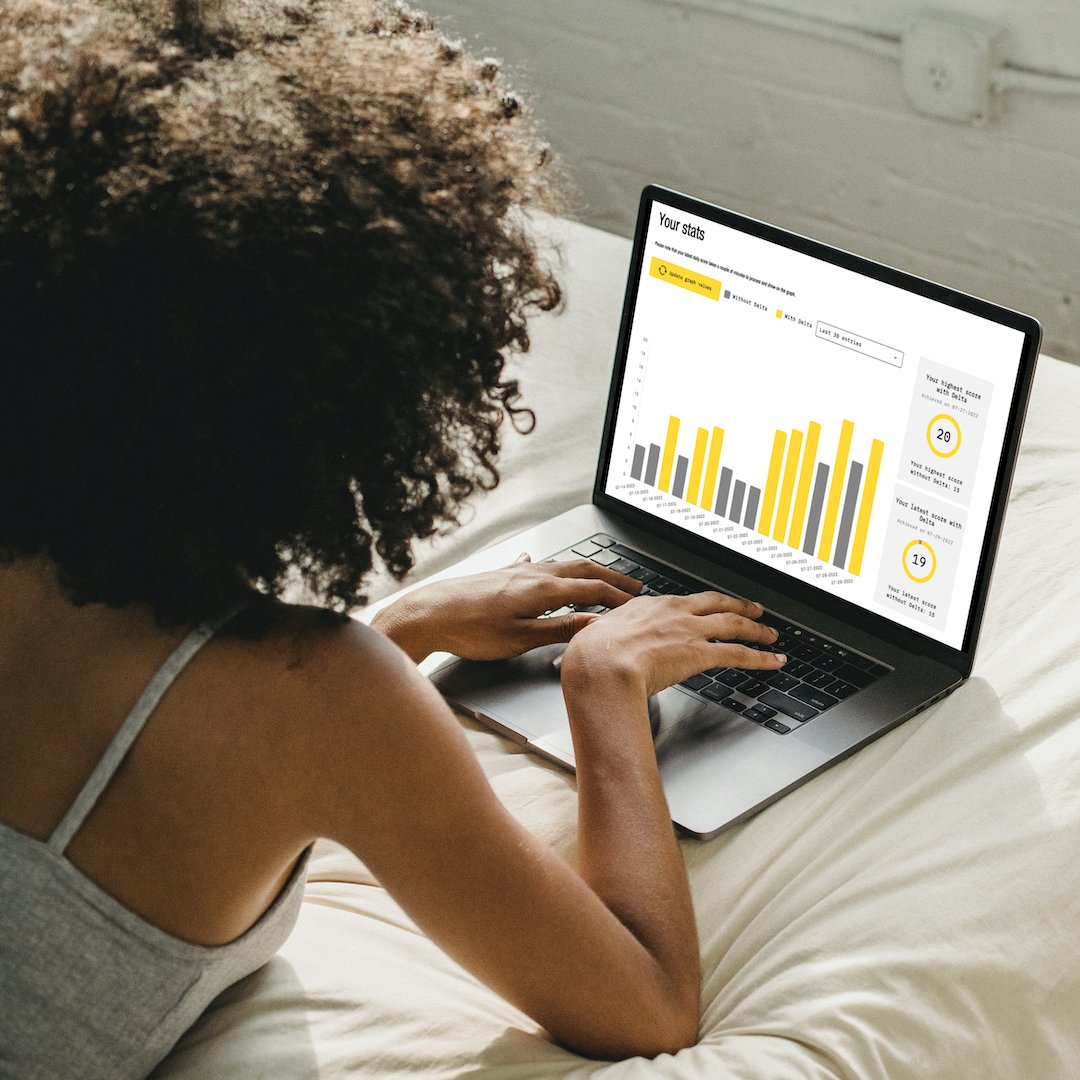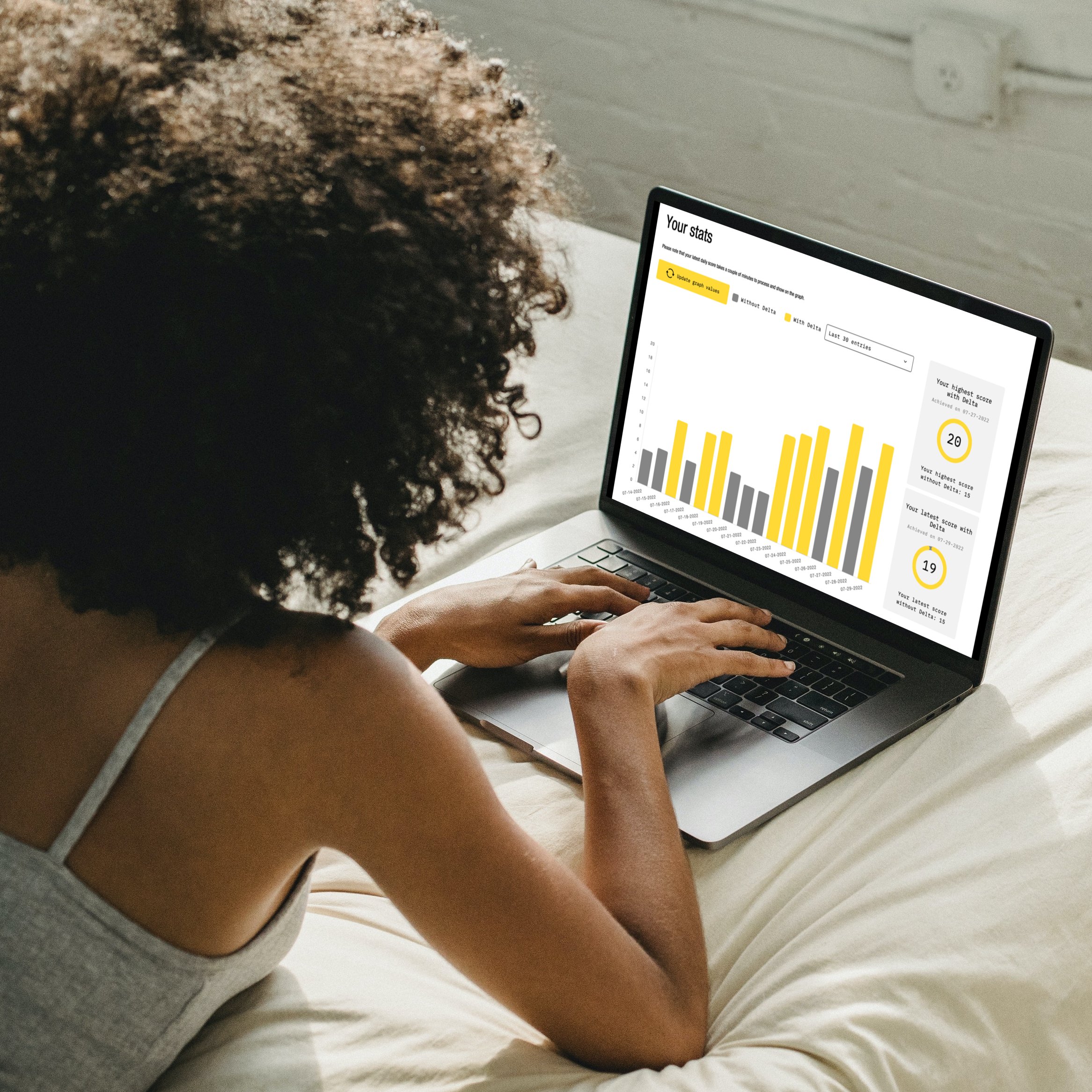 Sleep Tracker Studies
To verify the data obtained through self assessment questionnaires we have conducted studies with sleep trackers such as Oura or WHOOP.*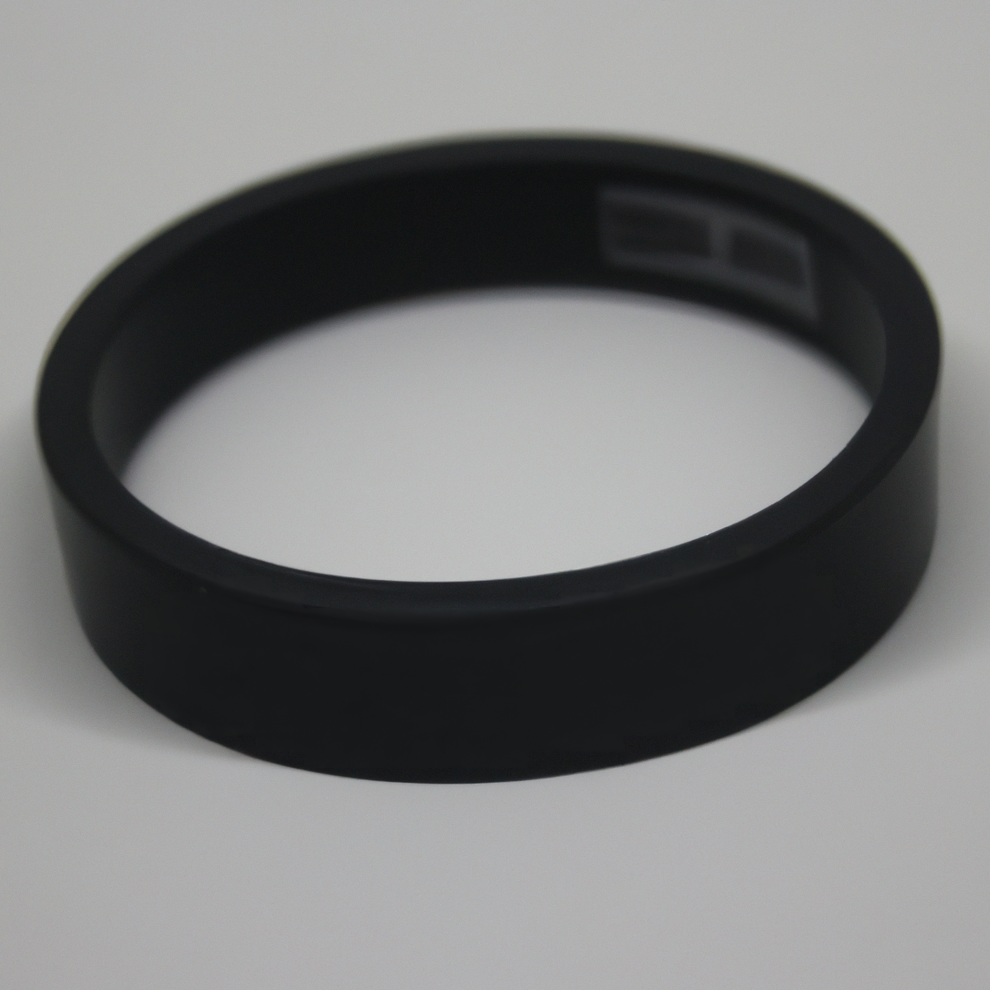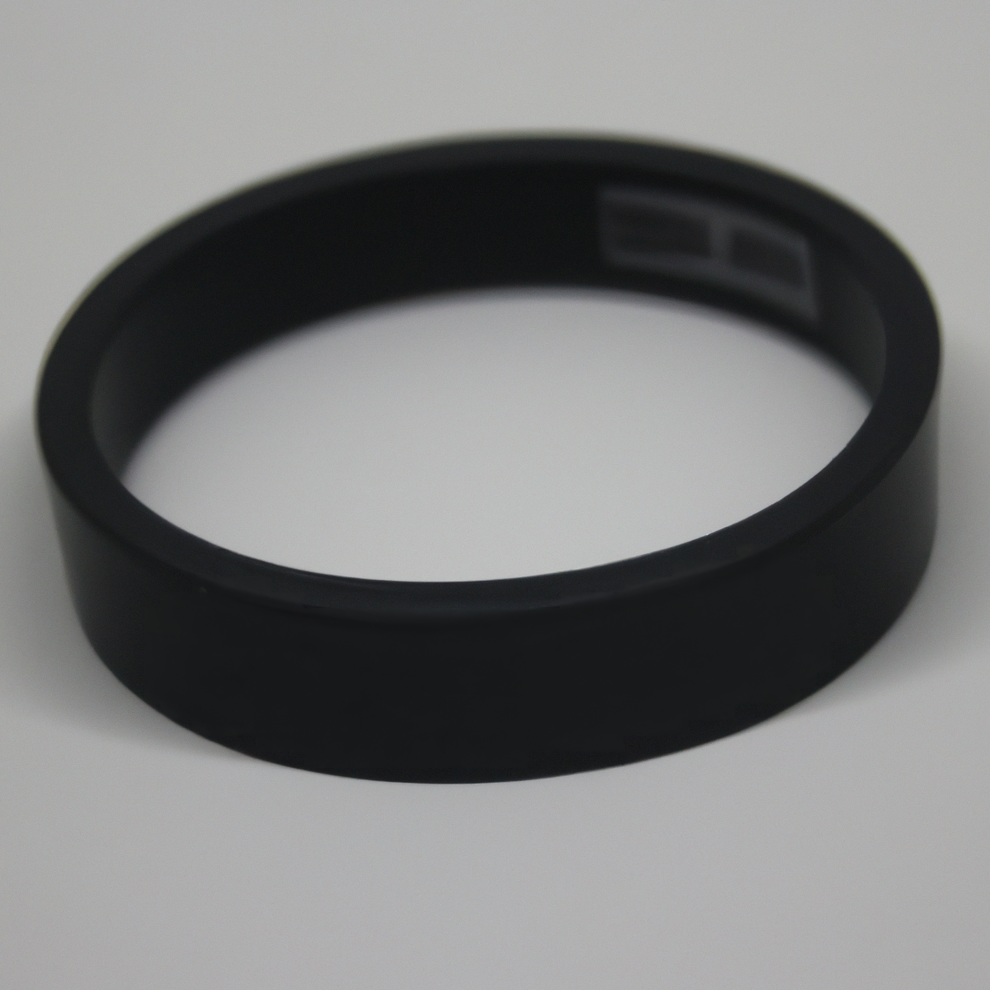 Double-Blind Studies
Numerous studies double-blind, placebo-controlled studies show the effects of ingredients such as amino acids, essential fatty acids, vitamins and minerals.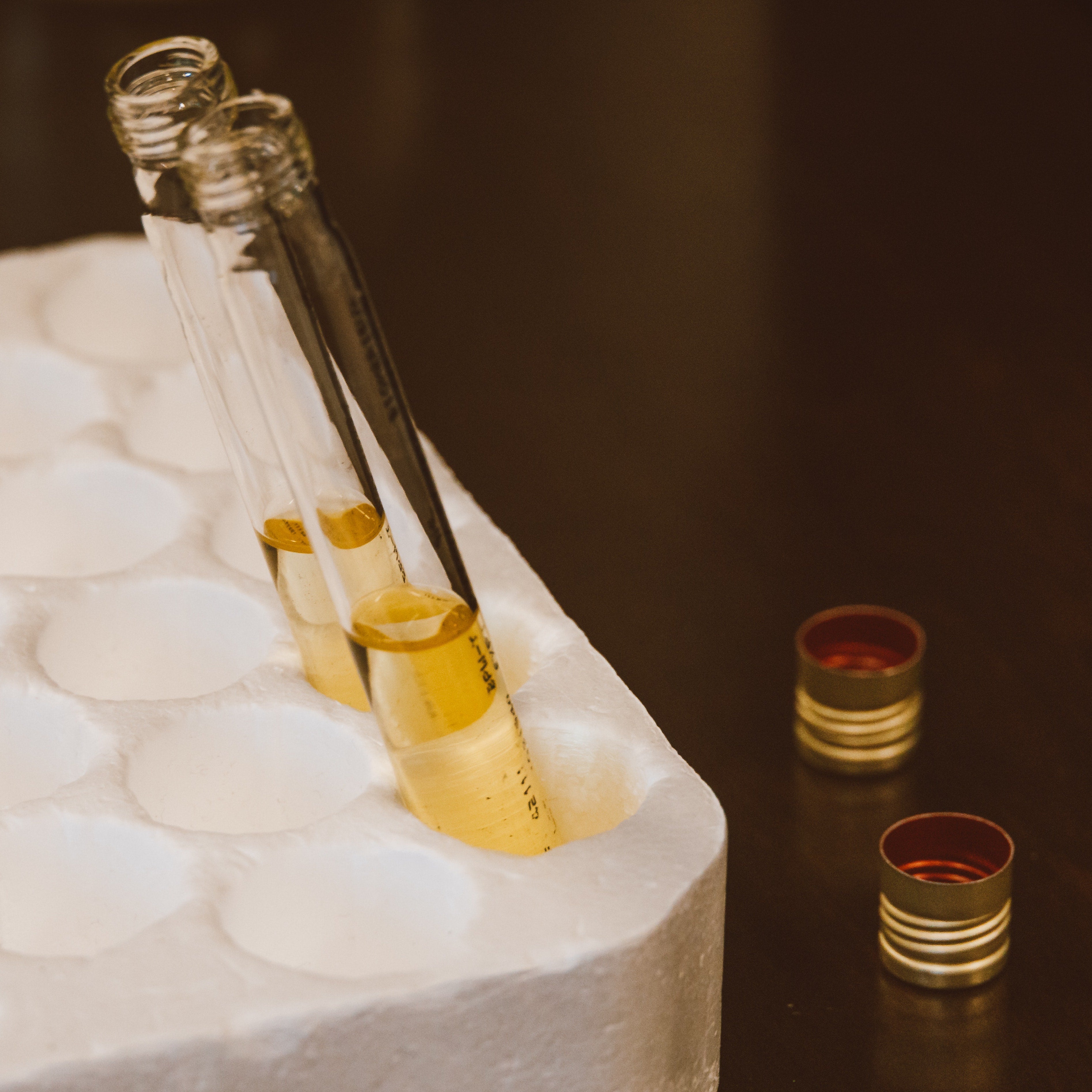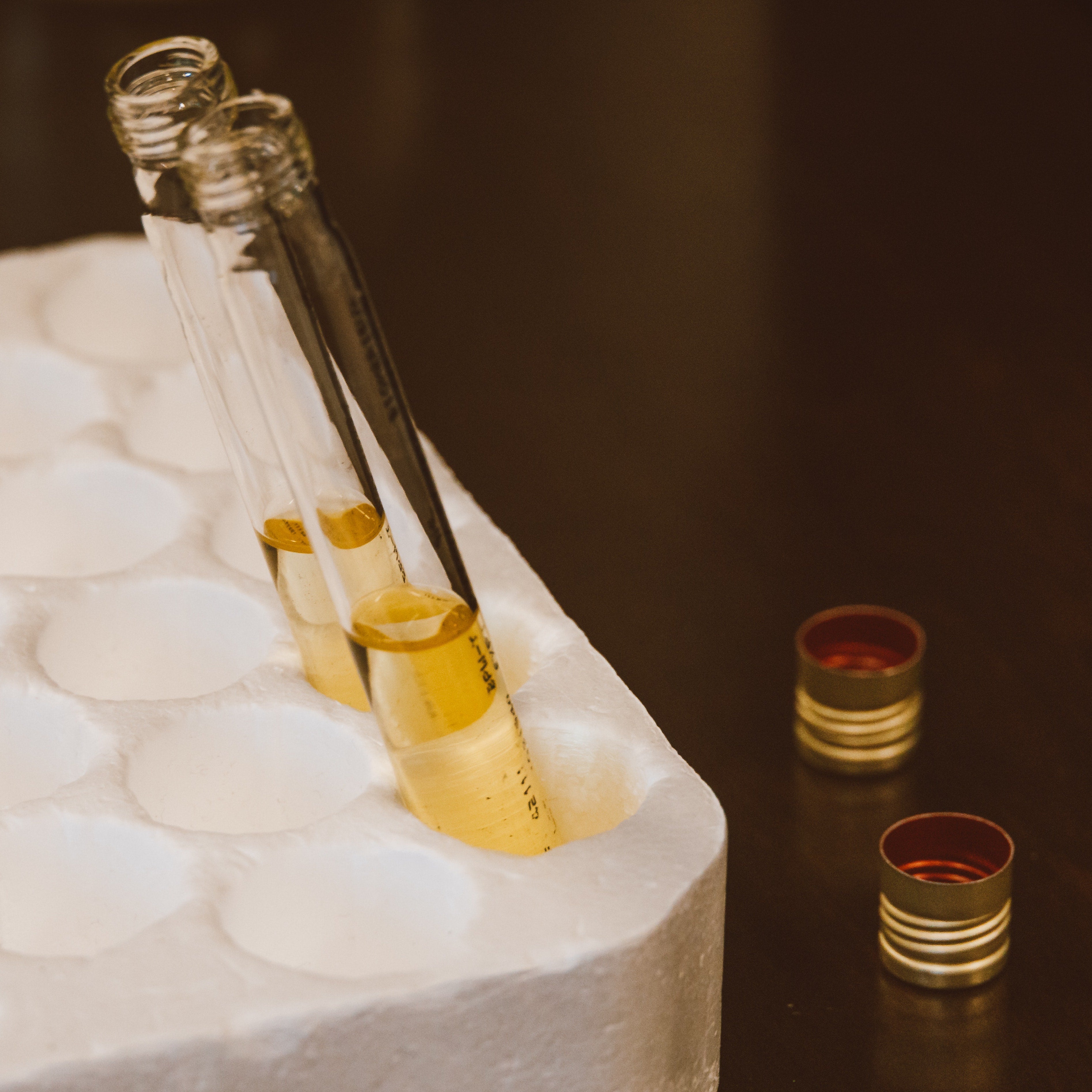 Ingredients

---
We stand on the shoulders of giants. There is a substantial body of work by brilliant people that we apply in practice. The ingredients we use are carefully selected to deliver the optimal effects in the safest possible way.
Amino Acids



Tryptophan
Observed Effects: Increased sleep efficiency; Increased sleep time; Increased immobile time; Decreased total nocturnal activity; Decreased sleep fragmentation index; Decreased sleep latency.


Reference: Bravo R, Matito S, Cubero J, Paredes SD, Franco L, Rivero M, Rodríguez AB, Barriga C. Tryptophan‐enriched cereal intake improves nocturnal sleep, melatonin, serotonin, and total antioxidant capacity levels and mood in elderly humans. Age. 2013 Aug;35(4):1277‐85.
Amino Acids



Glycine
Observed Effects: Decreased latency to sleep onset and to slow wave sleep; Improved subjective sleep quality and sleep efficacy.


Reference: Yamadera, W., Inagawa, K., Chiba, S., Bannai, M., Takahashi, M. and Nakayama, K. (2007), Glycine ingestion improves subjective sleep quality in human volunteers, correlating with polysomnographic changes. Sleep and Biological Rhythms, 5: 126-131.
Minerals



Magnesium
Observed Effects: Increased sleep duration; Increased sleep efficiency; Decreased sleep onset latency; Decreased insomnia severity index score.


Reference: Abbasi B, Kimiagar M, Sadeghniiat K, Shirazi MM, Hedayati M, Rashidkhani B. The effect of magnesium supplementation on primary insomnia in elderly: A double‐blind placebo‐controlled clinical trial. J Res Med Sci. 2012 Dec;17(12):1161‐9.
Minerals



Zinc
Observed Effects: Decreased PSQI score; Decreased subjective sleep quality score; Decreased sleep latency score.


Reference: Gholipour Baradari A, Alipour A, Mahdavi A, Sharifi H, Nouraei SM, Emami Zeydi A. The effect of zinc supplementation on sleep quality of ICU nurses: A double blinded randomized controlled trial. Workplace health & safety. 2018 Apr;66(4):191‐200.
Vitamins



Vitamin D
Observed Effects: Increased sleep duration; Increased sleep efficiency; Decreased sleep latency; Decreased Pittsburg Sleep Quality Index (PSQI) score.


Reference: Majid MS, Ahmad HS, Bizhan H, Hosein HZM, Mohammad A. The effect of vitamin D supplement on the score and quality of sleep in 20‐50 year‐old people with sleep disorders compared with control group. Nutr Neurosci. 2018 Sep;21(7):511‐519.
Omega-3 Fatty Acids



DHA
Observed Effects: Improved sleep efficiency; Improved sleep sleep latency.


Reference: Patan MJ, Kennedy DO, Husberg C, Hustvedt SO, Calder PC, Middleton B, Khan J, Forster J, Jackson PA. Differential Effects of DHA‐ and EPA‐Rich Oils on Sleep in Healthy Young Adults: A Randomized Controlled Trial. Nutrients. 2021 Jan 16;13(1):248.
Omega-3 Fatty Acids



EPA
Observed Effects: Decreased total time in bed; Decreased total sleep time


Reference: Patan MJ, Kennedy DO, Husberg C, Hustvedt SO, Calder PC, Middleton B, Khan J, Forster J, Jackson PA. Differential Effects of DHA‐ and EPA‐Rich Oils on Sleep in Healthy Young Adults: A Randomized Controlled Trial. Nutrients. 2021 Jan 16;13(1):248.
Support of Deep Sleep

---
It is not only important to understand the individual contributions of the ingredients, but even more their interactions and co-dependencies.
The Problem of Melatonin Supplements

---
The Solution Using DELTA BrainLuxury™

---
Scientific Substantiation by Third Party

---
Don't take only our word for it. Our scientific substantiation has been assessed by an independent third party.
Download here our scientific substantiation for BrainLuxury DELTA™. It has been assessed and verified by Innovative Science Solutions, Inc:


Download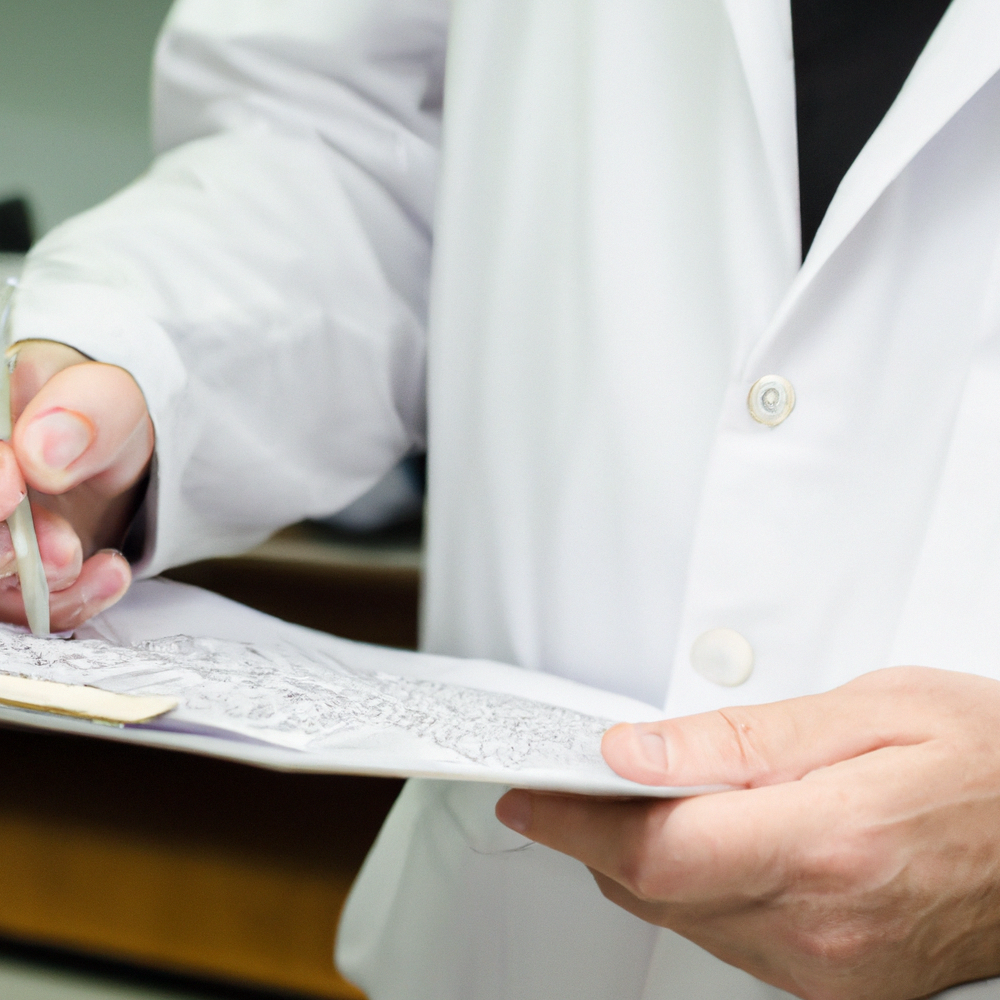 News and Articles

---
We continuously monitor the newest publications in journals and news touching brain science, nutritional science and other related fields.
Study: Children Hospitalized by Melatonin
A new study shows a 530% increase in pediatric melatonin ingestions reported to poison control over the last decade. More awareness needed to melatonin ingestion among children.

Tryptophan-rich Food Helpful in Promoting Sleep
Can food affect sleep? A 2012 review analyzes this question. Result: Foods impacting the availability of tryptophan, as well as the synthesis of serotonin and melatonin, may be the most helpful in promoting sleep.

*The use of any trade name or trademark is for identification and reference purposes only and does not imply any association with the trademark holder of their product brand.