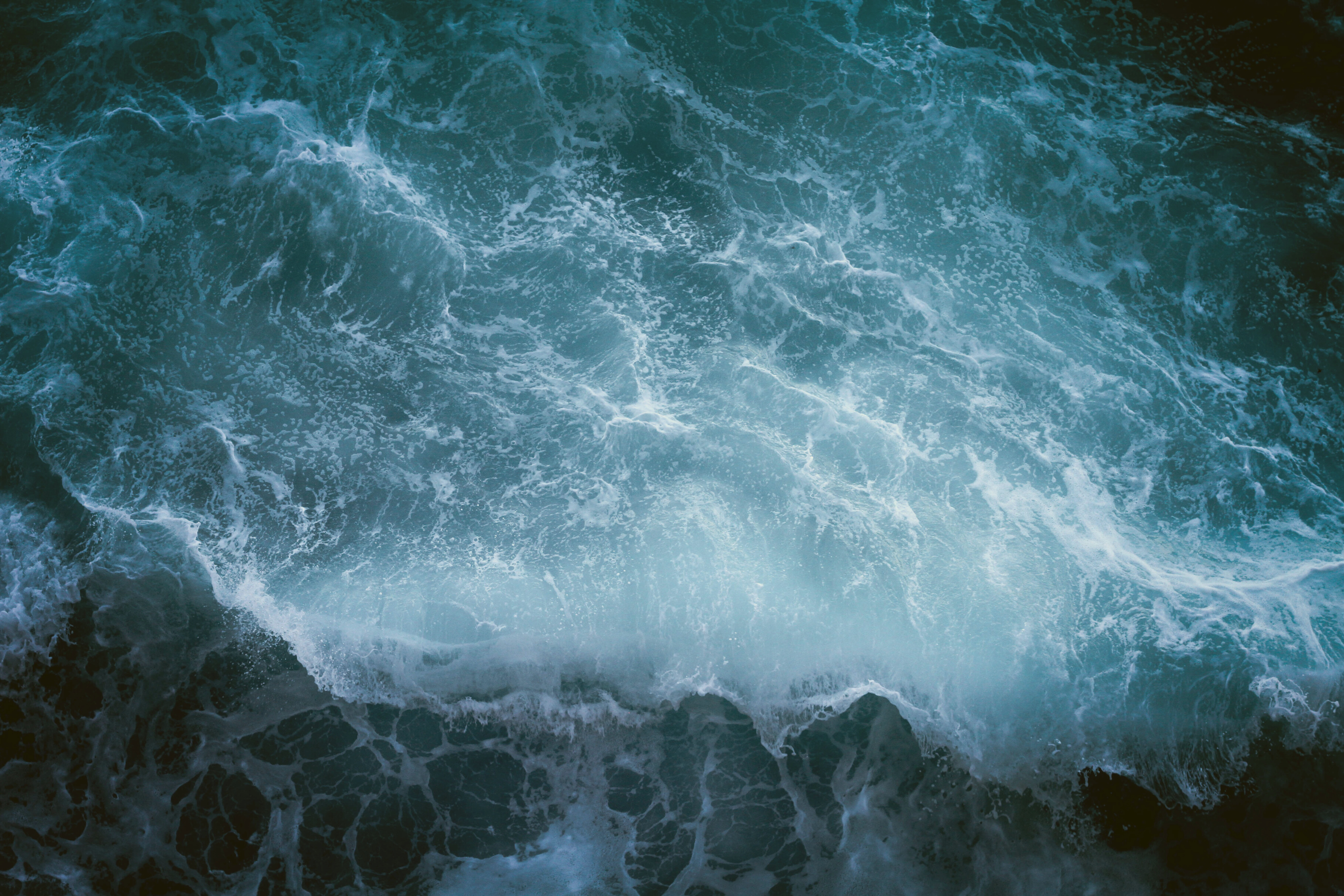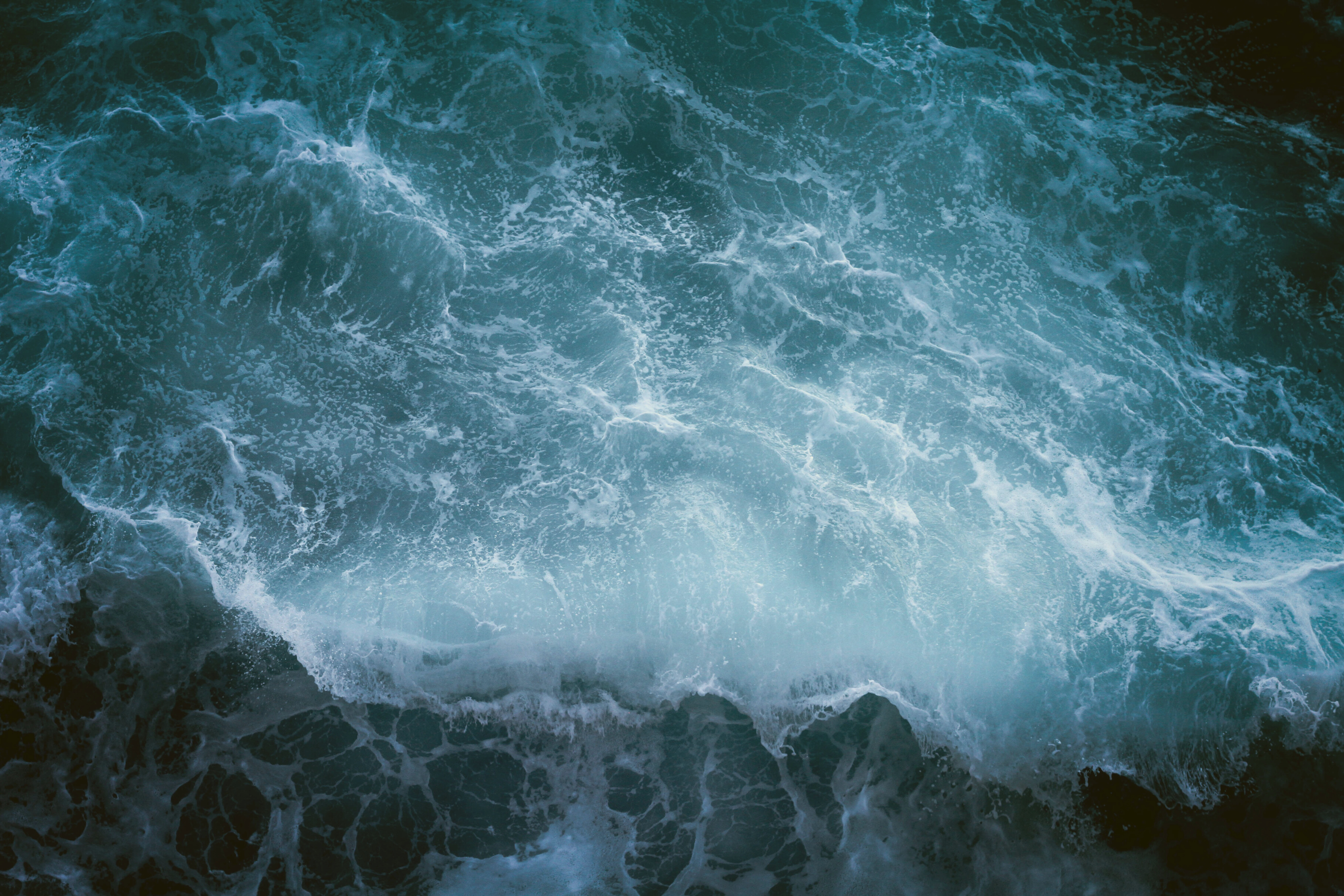 About Us
Our mission is to help you nourish your brain to bring it back to its best, supporting natural deep sleep, focus and creativity. BrainLuxury was founded and formed by people who share a common vision: Help people reach their full potential and live their live at the Optimum.

With a diverse group of people consisting of scientists, researchers, brand builders and thought leaders, we want to both educate and revolutionize brain health. Learn more about how we started, or scroll to meet our team:


Founders' Story
Our mission is to help you nourish your brain to bring it back to its best, supporting natural deep sleep, focus and creativity. BrainLuxury was founded and formed by people who share a common vision: Help people reach their full potential and live their live at the Optimum.

With a diverse group of people consisting of scientists, researchers, brand builders and thought leaders, we want to both educate and revolutionize brain health. Learn more about how we started, or scroll to meet our team:


Founders' Story
Science & Innovation Advisory Board
Science & Innovation Advisory Board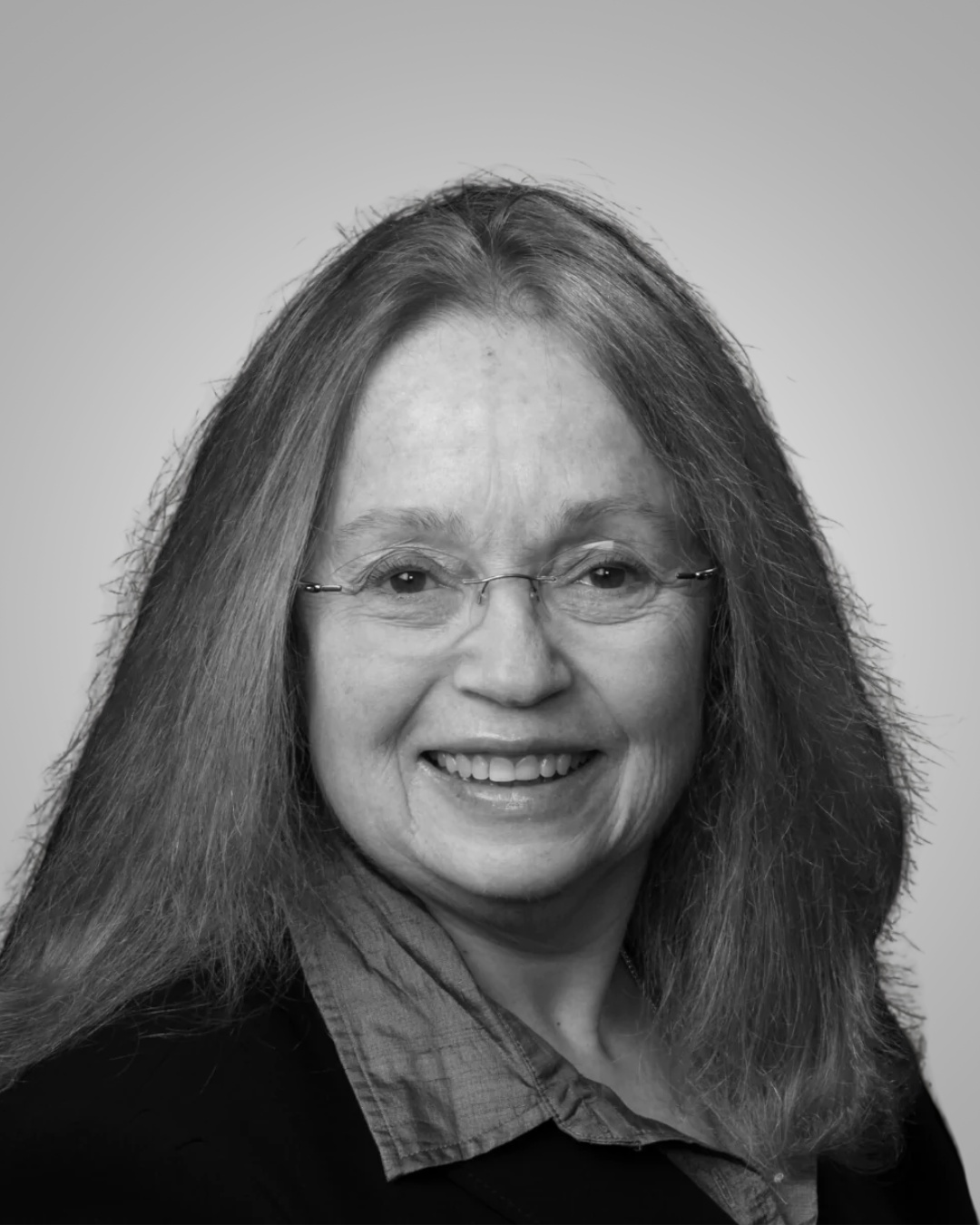 DANIELLE GREENBERG, Ph.D. FTOS, FACN
BrainLuxury Science and Innovation Advisory Board
Danielle Greenberg Ph.D. FTOS, FACN is leading the efforts at BrainLuxury to put in place a Scientific Advisory Board. Her primary areas of research in the past focused on physiological mechanisms underlying obesity and the control of food intake. She specifically focused on satiety, the satiating effect of dietary fats, brain-gut peptides and neural processes mediating food intake. The intersection of sleep disorders and obesity is one of the reasons she believes she can contribute to the success of BrainLuxury and DELTA. She was previously VP Scientific and Regulatory Affairs Nutrution21, and prior to that a Senior Director Global R&D, and Senior Fellow of Nutrition Sciences at PepsiCo Inc. She received her Ph.D. and M. Phil in Biological Psychology from The City University of New York, and her BS in Biology from Columbia University. She was formerly an Associate Professor of Psychology in Psychiatry in the Department of Psychiatry of Weill Cornell Medical College.

Dr. Greenberg's career at PepsiCo included roles in Scientific and Regulatory affairs and Nutrition. Her fellowship was to study nutritive and non-nutritive sweeteners and their role in obesity. Dr. Greenberg is a Fellow of the American College of Nutrition and a Fellow of The Obesity Society. She served as Vice Chair of the International Food Information Council and was a past board member of the Society for the Study of Ingestive Behavior. She has received numerous honors including the Ruth Pike Award for excellence in Nutrition Research from the Pennsylvania State University.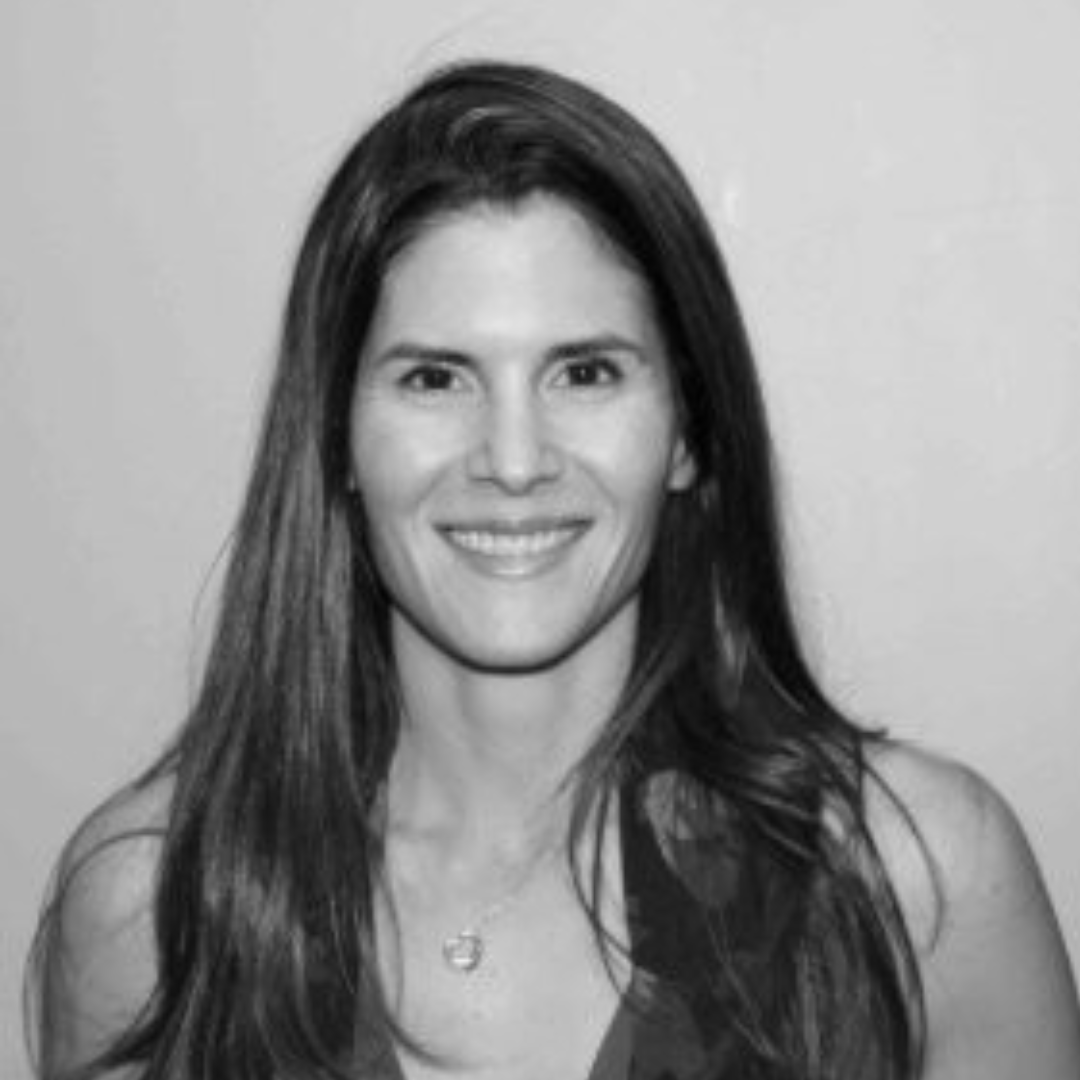 JOYCE LONGFIELD, M.Sc.
BrainLuxury Science and Innovation Advisory Board
Having a Master's of Science in Molecular Biology, Joyce began her consulting services in 2010 to food companies with the focus on how High Pressure Processing (HPP) of food and beverage products address' both the food safety desires and interests to retain the nutrient and organoleptic properties of the products. Her expertise in HPP food safety involves knowing the regulatory requirements for each food and beverage category and how to validate the HPP process by meeting these requirements.

This includes:
1) Educating companies using HPP on the difference between HPP as a Critical Control Point (CCP) vs shelf-life extension in a HACCP plan;
2) The impact the HPP conditions in relation to the product composition has on specific targeted microorganisms;
3) The design of a challenge study to validate the efficacy of the HPP treatment;
4) Best practices for extending shelf-life (both microbially and sensory).

Presently, she represents the Cold Pressure Council, chairs the High Acid Juice Task Force with the Institute of Food Safety and Health (IFSH) and has recently been appointed to sit on the IFSH Scientific Advisory Committee (SAC) which is a diverse group of experts from industry and regulatory agencies to provide guidance and set strategic direction on technical topics related to producing safe and healthy food.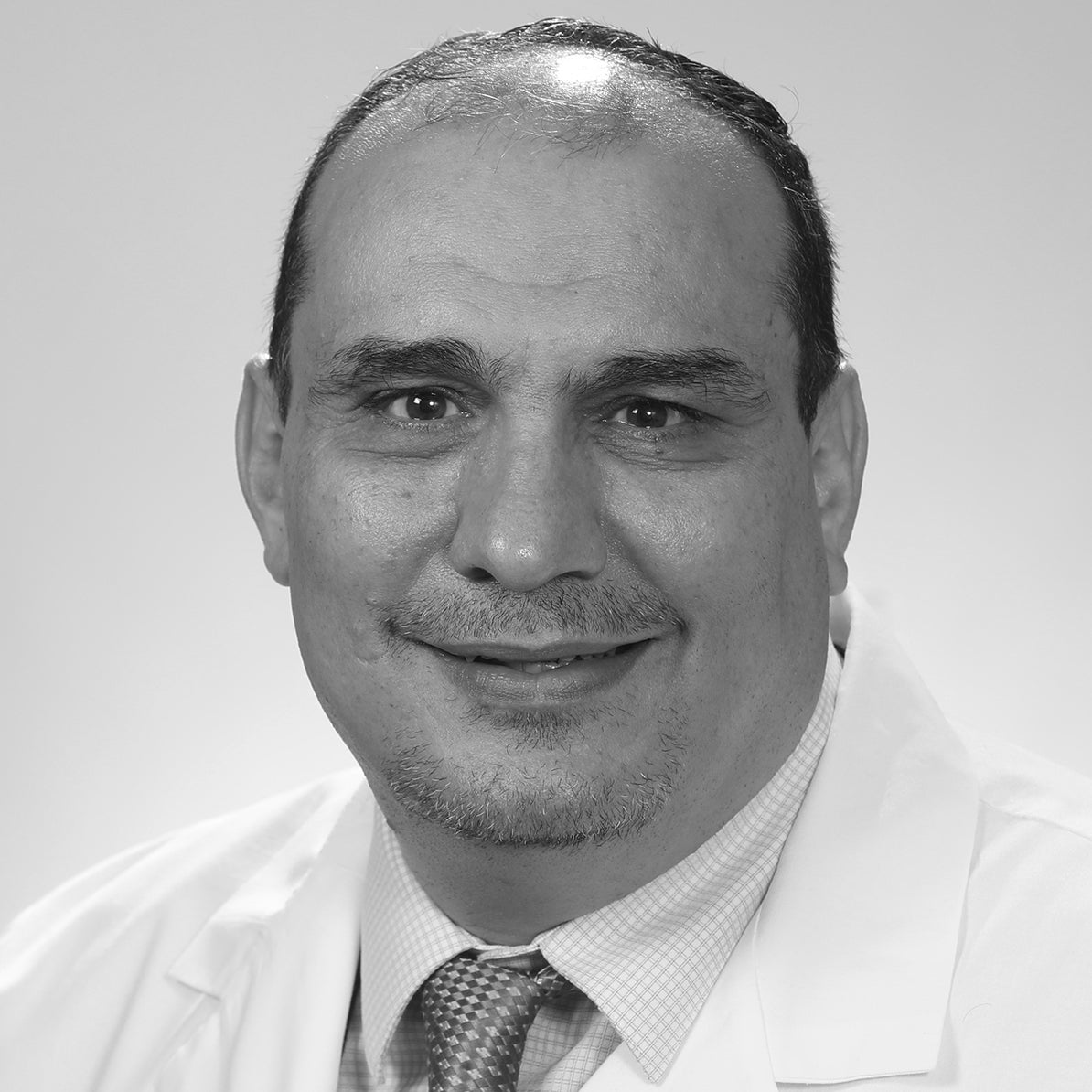 MOHANNAD MANNAA, M.D.
BrainLuxury Science and Innovation Advisory Board
Mohannad Mannaa, M.D. is an American board-certified physician in pediatric pulmonary and pediatric and adult sleep medicine. Dr. Mannaa is skilled and experienced in pulmonary, sleep medicine, program establishment, and medical education. Dr. Mannaa has a strong administrative record with more than 15 years in leadership roles. Dr. Mannaa is also a professor and serves as the Medical Director of Pediatric Sleep Medicine at Washington University in St. Louis, an elite academic and research institution, that has been rated one of the best medical schools in the USA.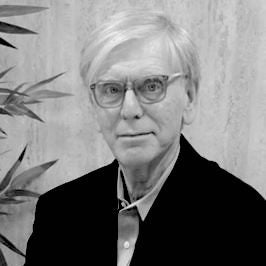 ALAN STROHMEYER, Ph.D.
BrainLuxury Science and Innovation Advisory Board
Dr. Alan Strohmayer received his Doctorate from Cornell University Medical College in Neuroscience and has over 30 years of professional experience in biofeedback and behavioral therapy. He is Board certified at the senior fellow level in both general Biofeedback and in EEG (Neuro) biofeedback and is licensed in New York State. Dr. Strohmayer has published his original research in neuroscience and biofeedback. He is past Chief of the Biofeedback service at North Shore University Hospital. Prior to his Brain Strength Training served on the faculties in departments of Neurology and Psychiatry at New York University and Cornell University Medical Schools. Dr. Strohmayer's office is in Harrison, New York and he currently serves clients in Westchester and Fairfield Counties, the Greenwich/Darien, CT areas, New York City and northern New Jersey. He is also a licensed pilot.
Brand Partners
Brand Partners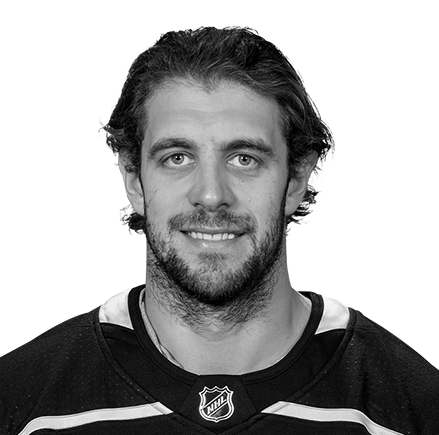 ANŽE KOPITAR
BrainLuxury Brand Partner
Anže Kopitar, captain of the National Hockey League's Los Angeles Kings, is a Slovene professional hockey player who was the first Slovene to play in the NHL. Kopitar has spent his entire NHL career with the Kings, leading his team into scoring in all but two seasons. He is fourth in the franchise's history for points and goals scored, scoring his 1,000th career point in 2021. Anže has won multiple awards, including winning the Stanley Cup twice, the Frank J. Selke Trophy, and the Lady Byng Memorial Trophy.

As a high-performing athlete, Anže is hugely health conscious to ensure he maintains his elite performance. He feels BrainLuxury's products have revolutionized his health and wellness, allowing him to be the best he can be and continue to excel.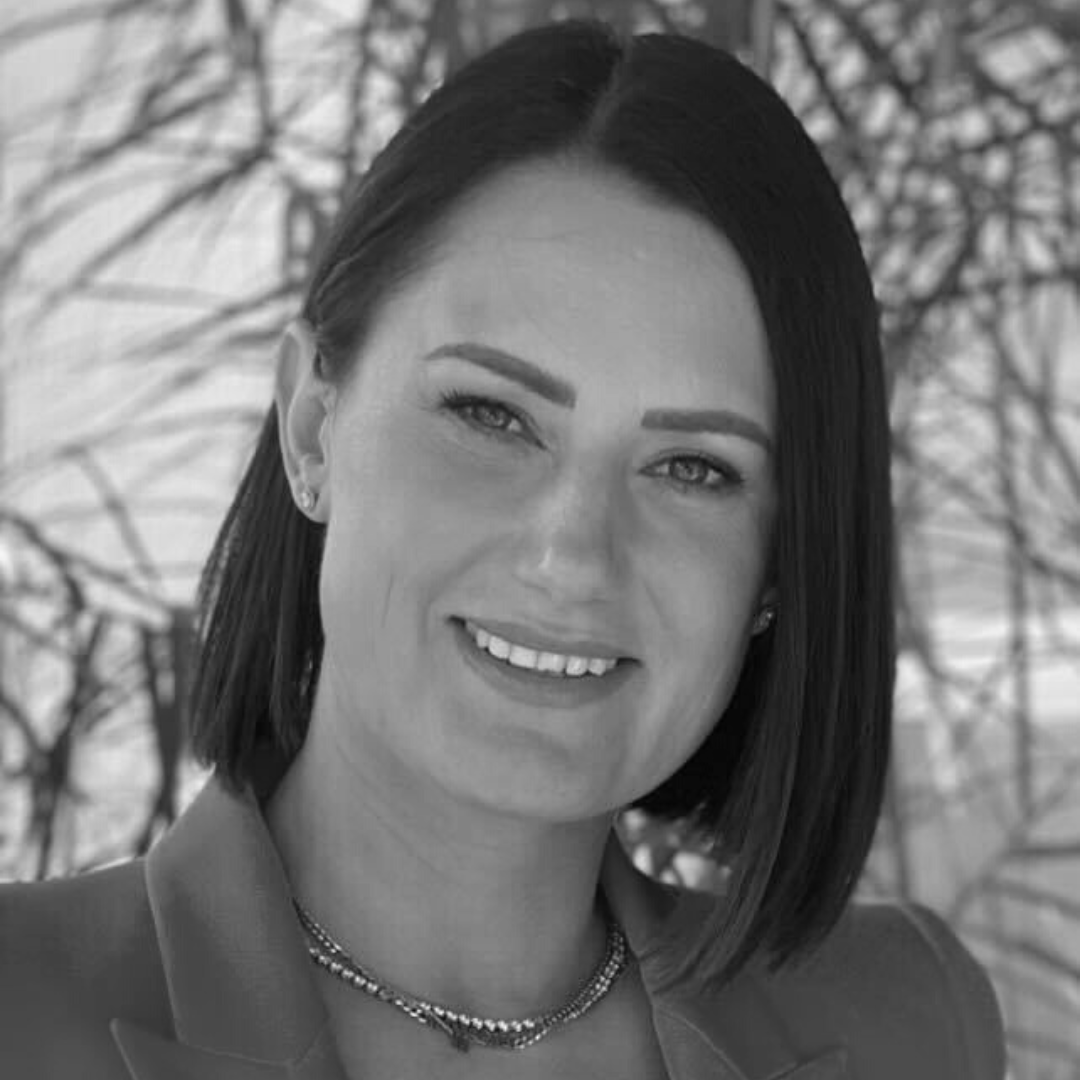 INES KOPITAR
BrainLuxury Brand Partner
Ines Kopitar is a thriving health and wellness business owner and mother of two energetic young children, who she shares with her husband Anže Kopitar. Maintaining focus, feeling energized, and holding productivity are crucial to growing her successful business, supporting her husband, and raising her beautiful family, guided by the brain-boosting fuel of GAMMA by BrainLuxury. Ines loves beginning her day with GAMMA to give her energy and focus for the day ahead.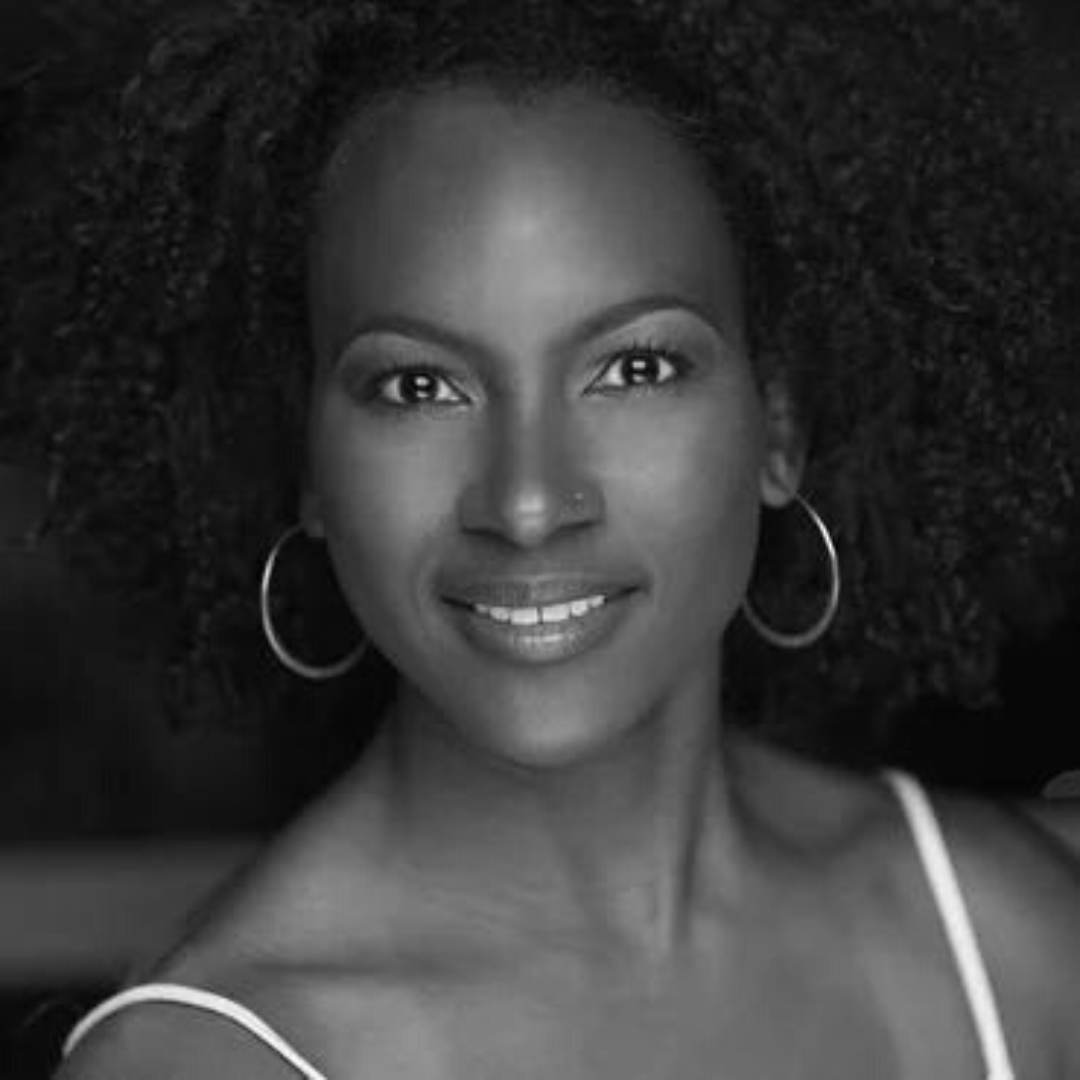 FAITH HUNTER
BrainLuxury Brand Partner
Faith Hunter began her practice of yoga and meditation in the early 90s to manage the stress and emotional pain of her older brother dying of complications related to AIDS. Through mindfulness, personal reflection, and deep personal practices, Faith was able to release her fears and experience an awakening from within.

Over the past 20-plus years, Faith has studied yoga, meditation, breathwork, reiki, and many wellness approaches. She's graced the covers of Yoga Journal (twice), Om Yoga & Lifestyle, Origin Magazine, and Sweat Equity. Faith has also appeared on Wendy Williams, The Real Housewives of Potomac, and in Essence, Black Enterprise, Women's Health, Shape, New York & YOGA magazines.

She's an exclusive yoga & wellness expert for BeachBody, iFIT Nordic Track, Fitbit, and Meditation Studio App, and has proudly represented endemic brands such as Athleta, Footlocker, and lululemon, as well as non-endemic brands such as Warner's and Weleda.

In addition, Faith is an author who has penned two books, Shades of the Soul (poetry and daily inspirations), and her latest, Spiritually Fly: Wisdom, Meditations, and Yoga to Elevate Your Soul.

After experiencing a concussion over 7 years again, she became more aware of her sleep patterns and overall quality. DELTA aided her ability to fall asleep faster, and she found herself awakening refreshed and mentally prepared for the day.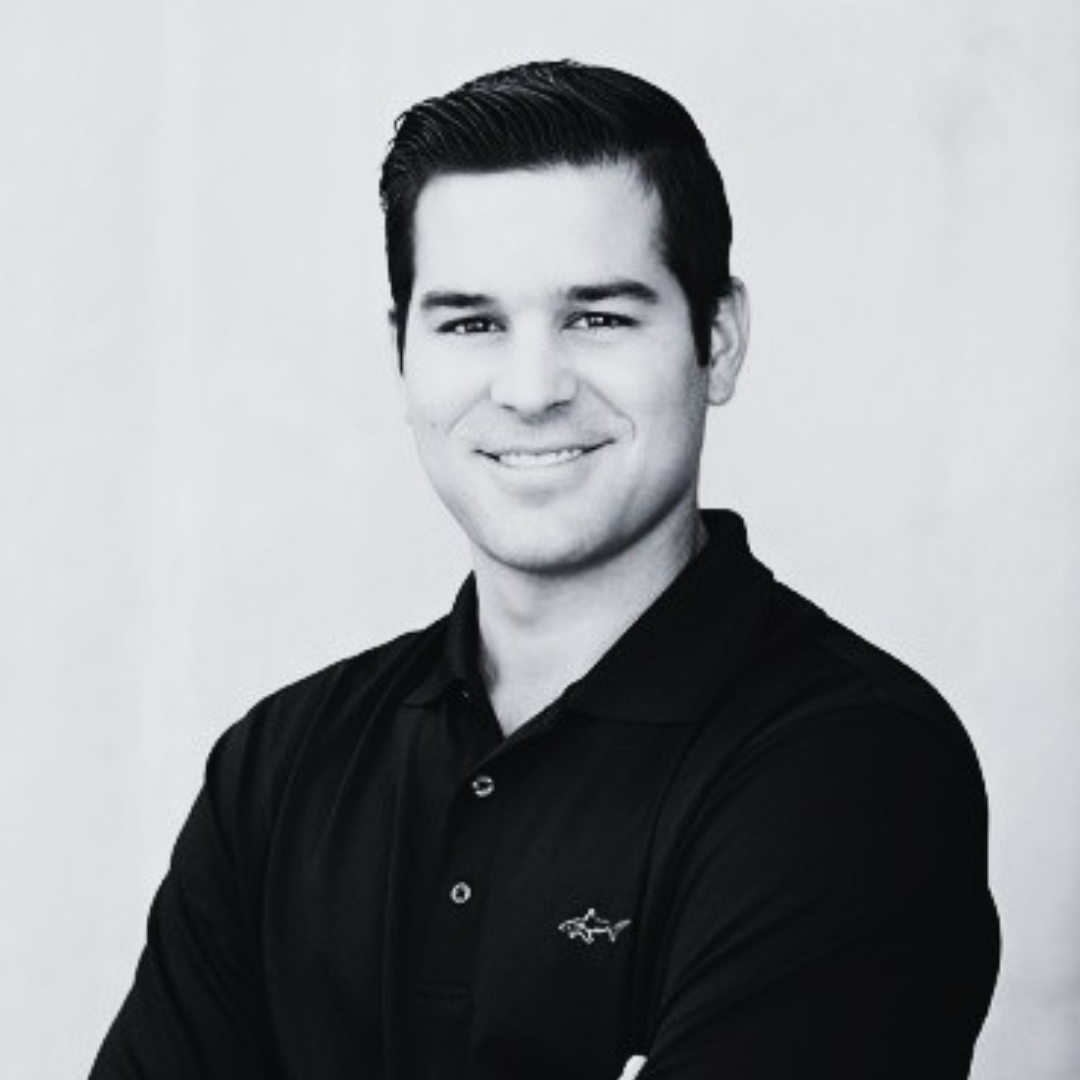 JJ GARCIA
BrainLuxury Brand Partner
JJ Garcia is a reality TV personality. He is the brother of twin 'World Wrestling Entertainment' (WWE) wrestlers Nikki Bella and Brie Bella. JJ made his TV debut with an episode of the American reality TV series 'Total Divas.' He was invited on the show to discuss personal details of his sisters' lives. He currently works with a recruiting company based in Arizona.

JJ is a man who is always on the move. Between his kids, work or making content, he always needs to be sharp and ready, so a good night's sleep is what does that for him. Since discovering DELTA, he has had continuous nights of amazing sleep and does not wake up tired or groggy!
BETINA GOZO
BrainLuxury Brand Partner
Betina Gozo Shimonek is a Philippines born, proud Filipino-American health and wellness professional that specializes in strength training. With over 10 years in the industry, she is proud to be on the Women's Health Magazine Advisory Board and released "Woman's Guide to Strength Training" with the magazine's publishing company.

Besides leading workouts for thousands of people world-wide, she has made an impact in the digital fitness world through her "lead and follow" beginner, pregnancy, and postpartum programs with Nike Training Club and Apple Fitness+ over the past 10 years. She is most proud to be a mother to her toddler, Aluna, and loves involving her in all of her every day wellness activities. While strength training is very important to Betina, she is very passionate about getting more people to find what they love to do to get them moving more. She also puts a high priority on recovery and mindfulness, ensuring that teaches a holistic approach to her clients and followers around the world.

Sleep is also high on that list, and establishing a healthy "wind-down" routine has been at the utmost importance. DELTA has been a pleasurable part of that for her, and she is excited to share it with the world!
BrainLuxury Team
BrainLuxury Team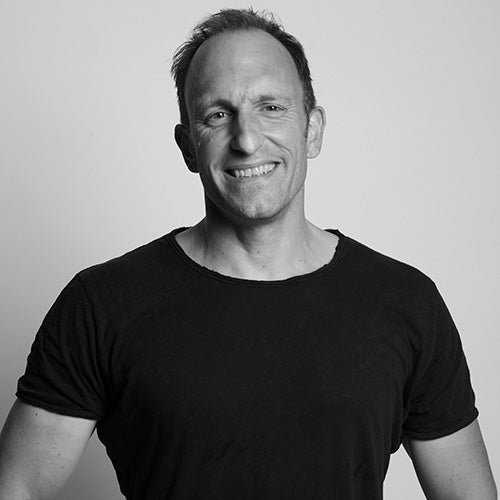 AXEL
Co-Founder and Chairman of the Board
Biochemist, author and serial entrepreneur in the biotech, consumer and technology industry. Axel Bouchon has a strong passion for cool science, the brain and Neuroscientific happiness - enabling fundamental breakthroughs for science-based consumer products. Driven by the question of what makes our brains truly happy. Co-founder and chairman of BrainLuxury, Inc and BrainGames, Inc. after prior leading the venture activities of LEAPS by Bayer (2015-2019) and Moderna Therapeutics, Inc (2013-2014). Author of "Capitalism of Happiness", describing a new economic world order that values happiness as the central measure for progress.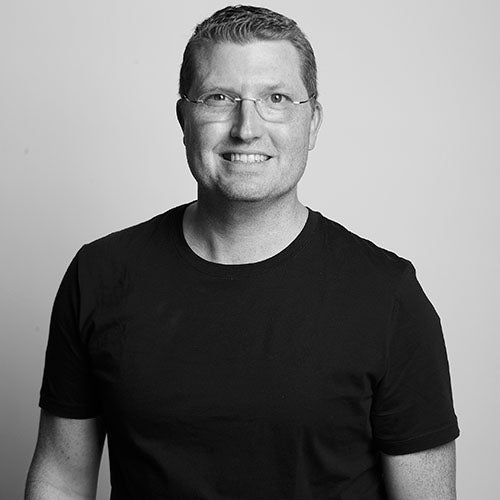 HERMANN
Co-Founder, CEO and Chief Supply Chain Officer (CSCO)
Hermann is the business engineer at BrainLuxury, the link between science discoveries, brand and the subsequent fulfillment of human business needs. He has more than 25 years of leadership and management experience within the hospitality, FMCG, start-up and consultancy industries.

"I strongly believe in the infinite game business theory. The objective is not to win - the objective is to keep playing. Reaching the optimum is a lifelong game and I want to help as many people as possible to keep playing."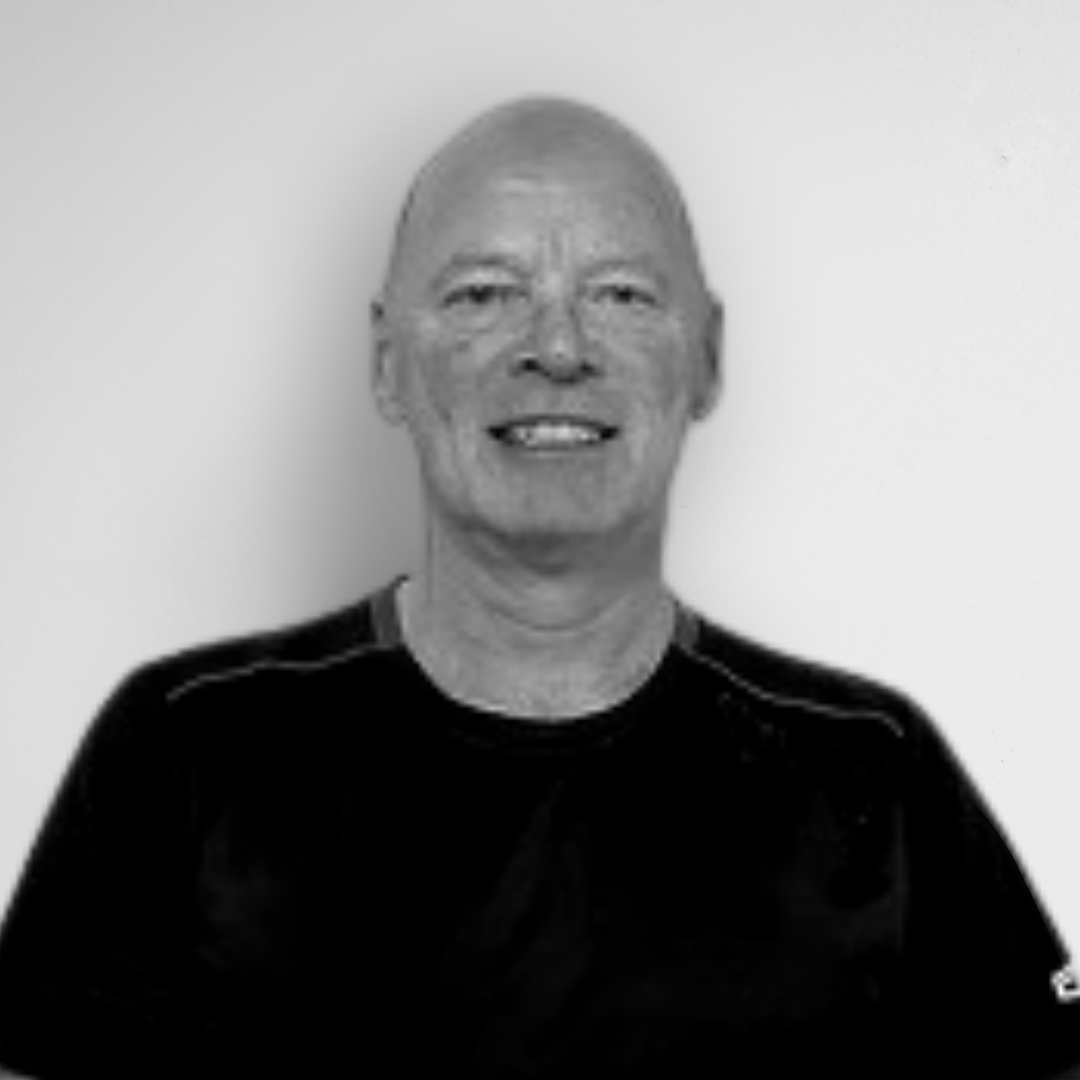 MARK
Non-Executive Chairman
Mark is an all-round business expert, strengthening the BrainLuxury board with over three decades of C-level strategic leadership in growing businesses in multiple capital markets. Initially trained as a Chartered Accountant, Mark has established, led, and scaled a diverse range of organizations on the New York, Toronto and London stock exchanges, bringing his knowledge to BrainLuxury as we revolutionize the supplement industry. A Canadian who loves to travel, Mark loves spending time all over the world with his wife, children, and grandkids. When not working, you'll find Mark zooming past you on the running track with marathons on his mind, especially after drinking GAMMA!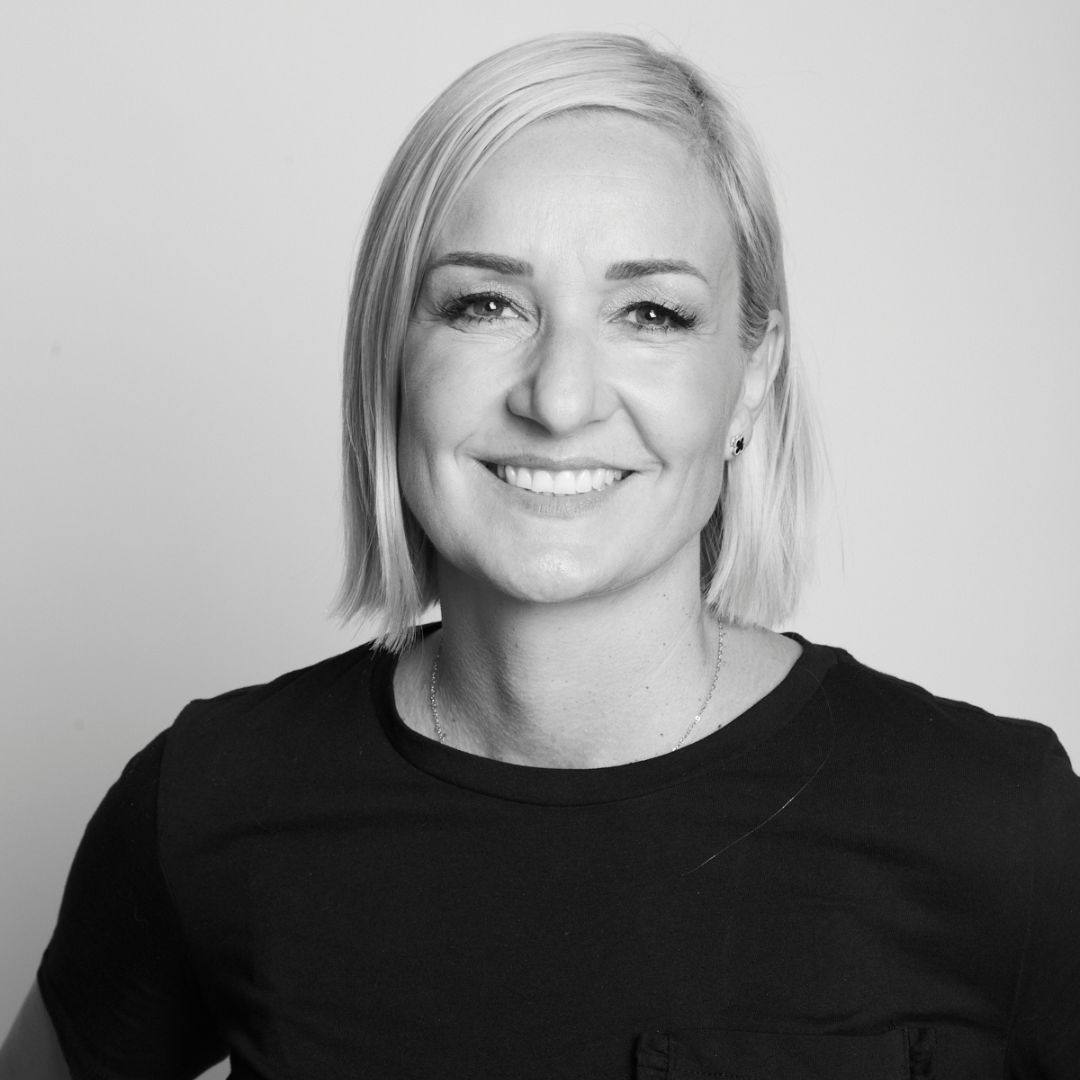 TINA
Customer Care & B2B Sales Director
Tina takes ownership of our customer care with key strategic and operational responsibilities for continuous improvement, and delivery of excellent customer service and B2B sale development in our markets. The key objective is to deliver key service to our respected customers. Prior joining the start-up world, Tina was part of multinational companies like, Coca-Cola, L'Oréal Paris and Frito Lays where she took leadership roles across the board, sales, marketing and commercialization.

Out of work, Tina is an ex-competative alpine skier who loves speed. She likes to travel, hike and cheer-on her kids in their sports. Champions are in the family, her husband, Luka, won a Gold Olympic medal in Tokyo 2020 with USA Volleyball Women National Team 🥇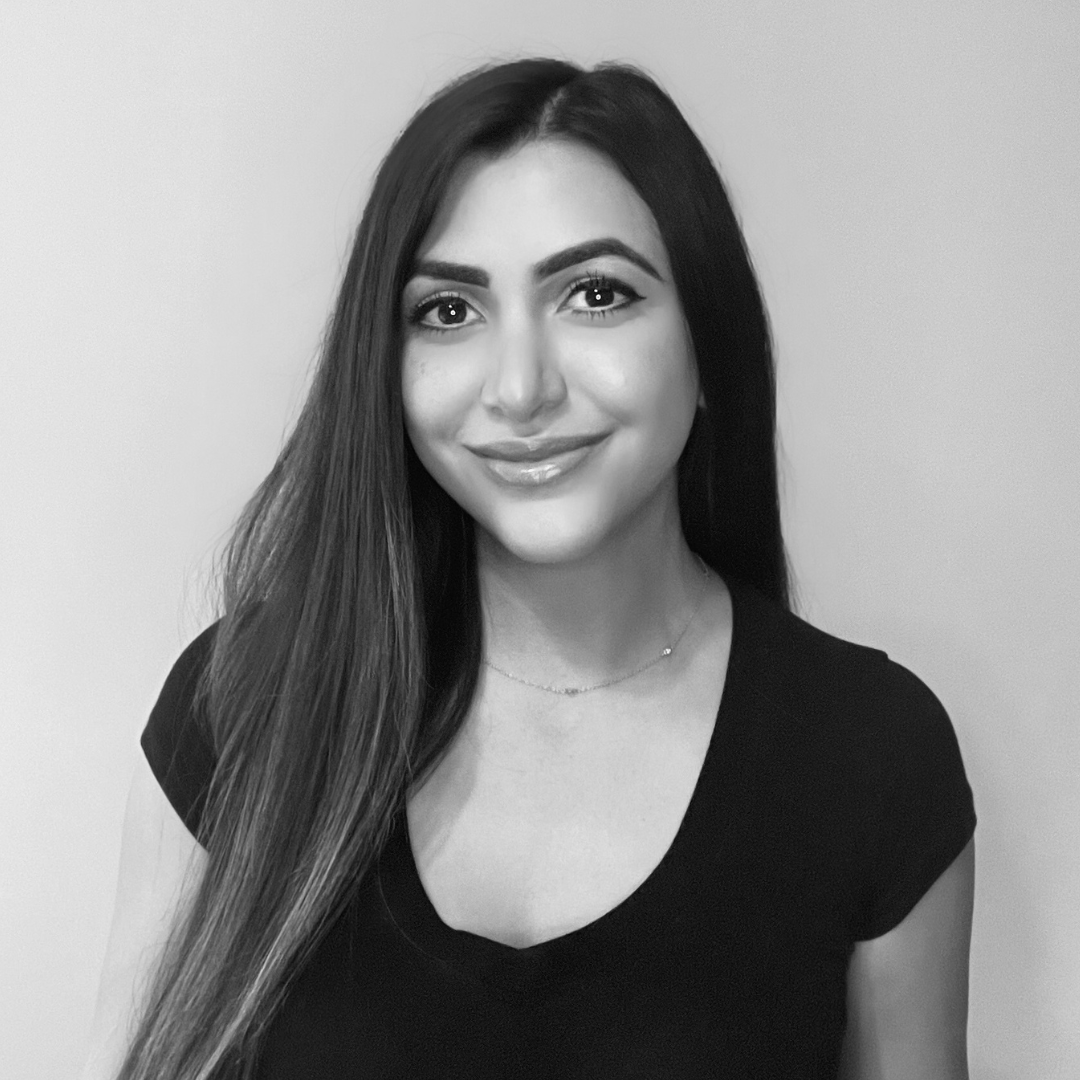 DANIA
Director of Marketing
Dania is the Director of Marketing at BrainLuxury and has spent the last eight years building meaningful partnerships between brands, influencers, and customers. She is responsible for ensuring that every BrainLuxury user, everywhere, has the chance to live in their optimum.

A Halloween-born baby, Dania is into haunted things all year round. Mom to Bengal kitty @arya.thebengal, but among her circle, she's known as a cat herself (avid self-groomer, lounger, people-watcher, sun-bather, and sleeper). In her free time, you can catch her jet-setting (most likely somewhere with a beach), running, cycling, and walking her cat... or is it...cat-walking? Obsessed with Red Hot Chili Peppers and a Lakers fan for life.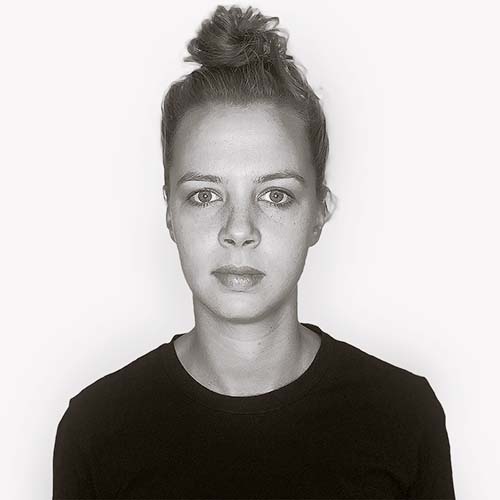 ANDREA
Quality & Regulatory Manager
Based in Germany, Andrea ensures each of our products are at the top quality they should be - from the procurement of raw materials, overseeing microbiological testing to regulatory affairs. With her multiple years of experience in different start-ups she knows how to ensure the highest qualities in all areas.

"The brain is one of the most fascinating things out there. Helping other people realise this and helping them take care of their brain, together with the amazing team at BrainLuxury, is something I am grateful for."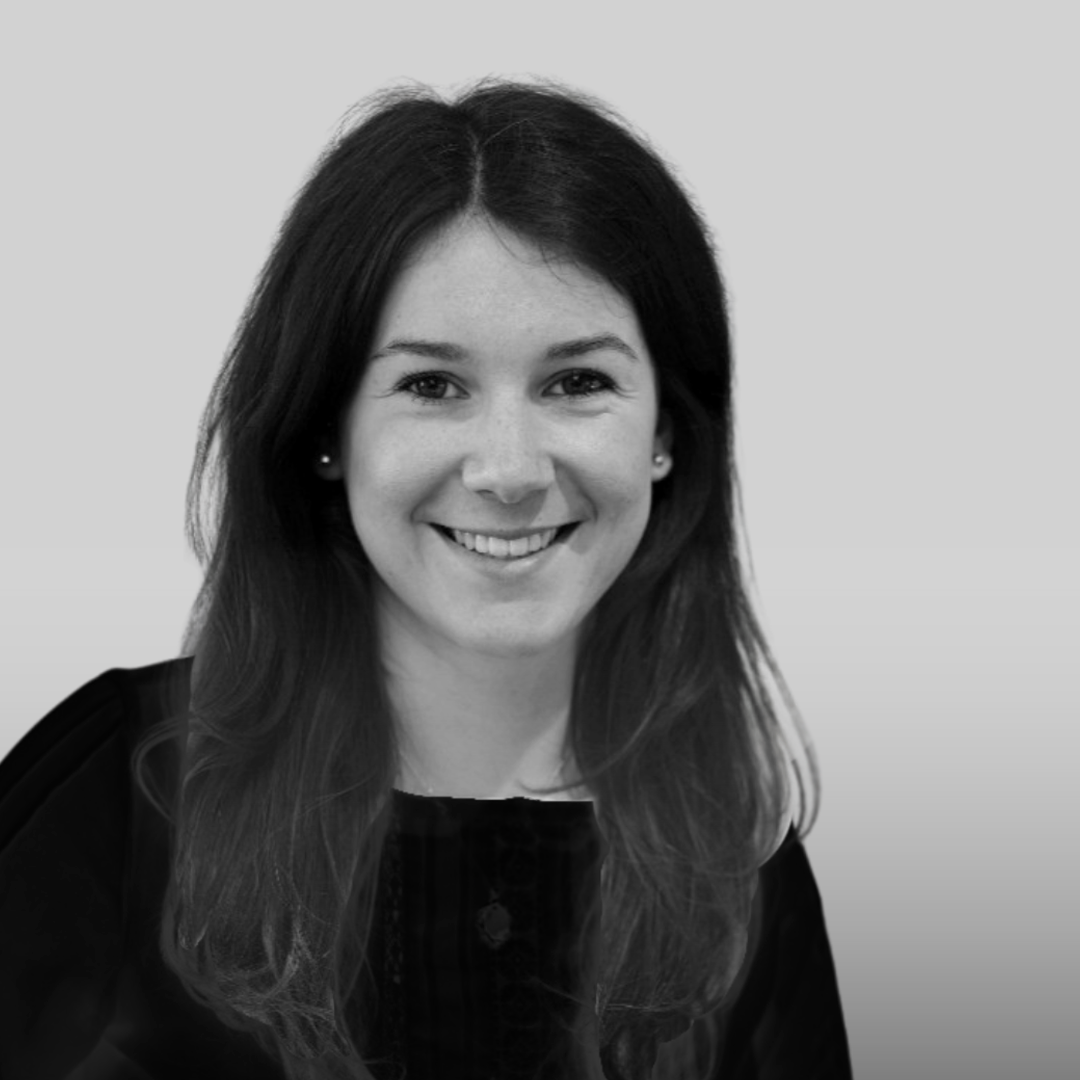 EMMA
Product Marketing
A creative storyteller with a strategic focus, Emma loves all things branding and BrainLuxury! She is responsible for getting our unique, brain-fueling products in front of the people who need them most.

Emma is BrainLuxury's token Brit 🇬🇧 and loves traveling, getting outdoors, and the utter chaos that her 6-month-old puppy brings to her life!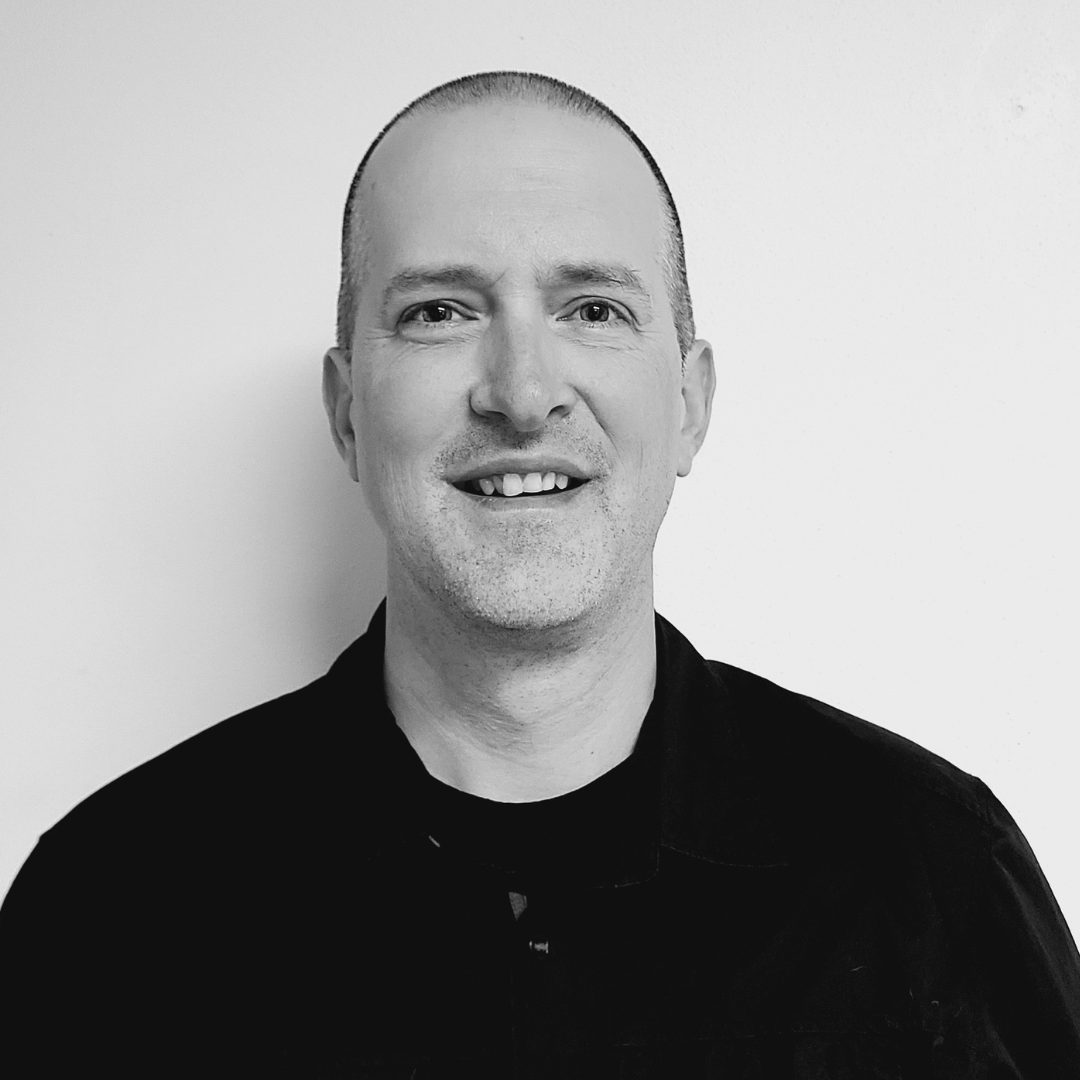 CRAIG
Web Developer
After twenty years of teaching Spanish at the university level, Craig transitioned to front-end web development and continued his passion for language with a refreshed confidence that his new students (i.e., computers) would adhere to his guidance as long as his instructions were crafted with perfect usage of vocabulary, syntax, and punctuation. When not developing new features for and helping to maintain the BrainLuxury website, he enjoys life in the beautiful Northwoods of Wisconsin.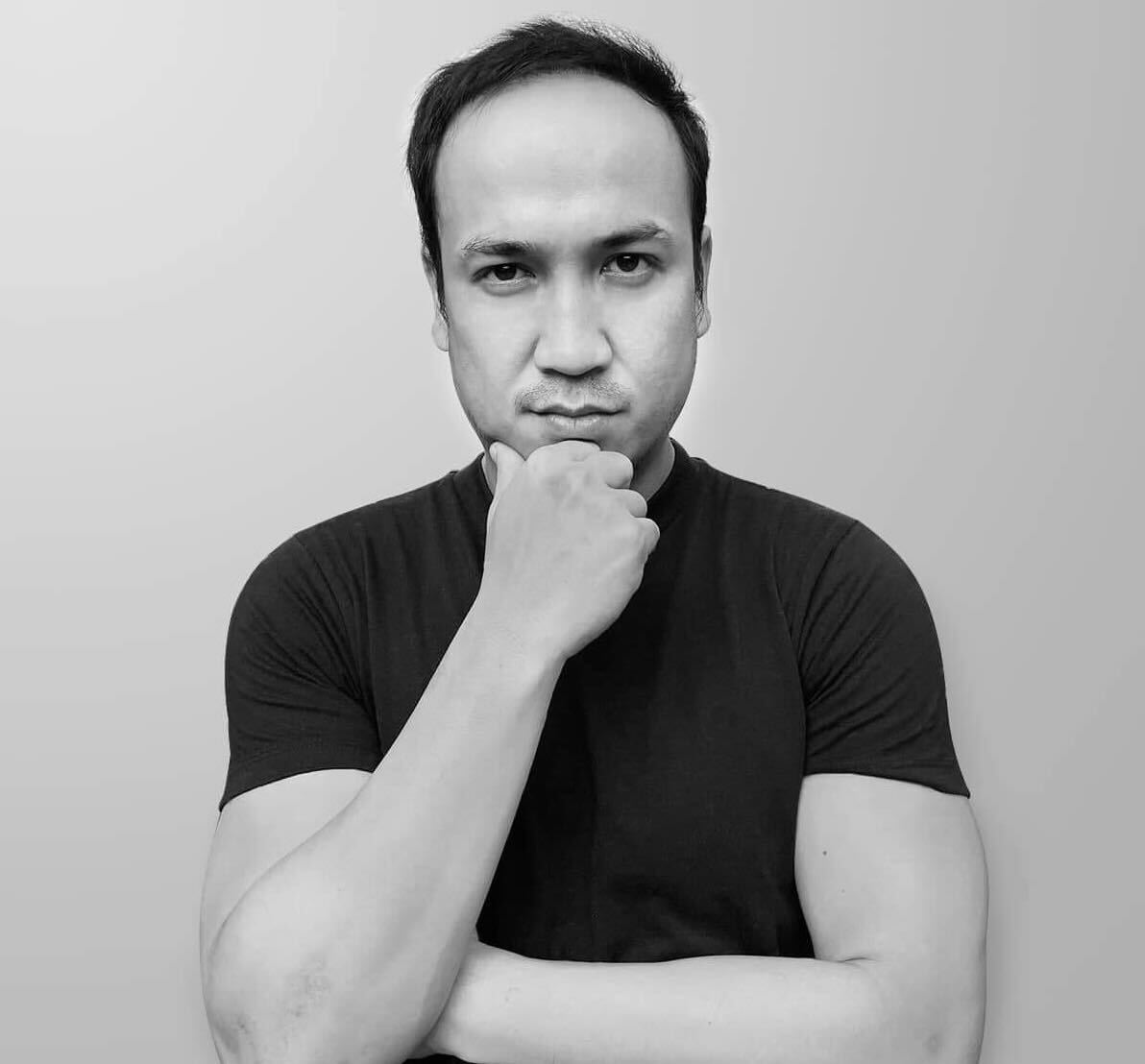 GERRY
Software Quality Assurance Engineer
Gerry's mission is to deliver a top quality product that separates the business from the competition. BrainLuxury's Praying Mantis - an expert hunting bug - Gerry is a Member of an Elite QA engineer who has worked with top Developers, Engineers, ITs, and Web Designers from around the world.

When not at work, Gerry is a magician who can defy the law of physics by the power of illusion. He must sleep well as he loves cardio and runs 10km a day during weekdays, also liking meditation to calm his mind. Lastly, Gerry loves imported beers!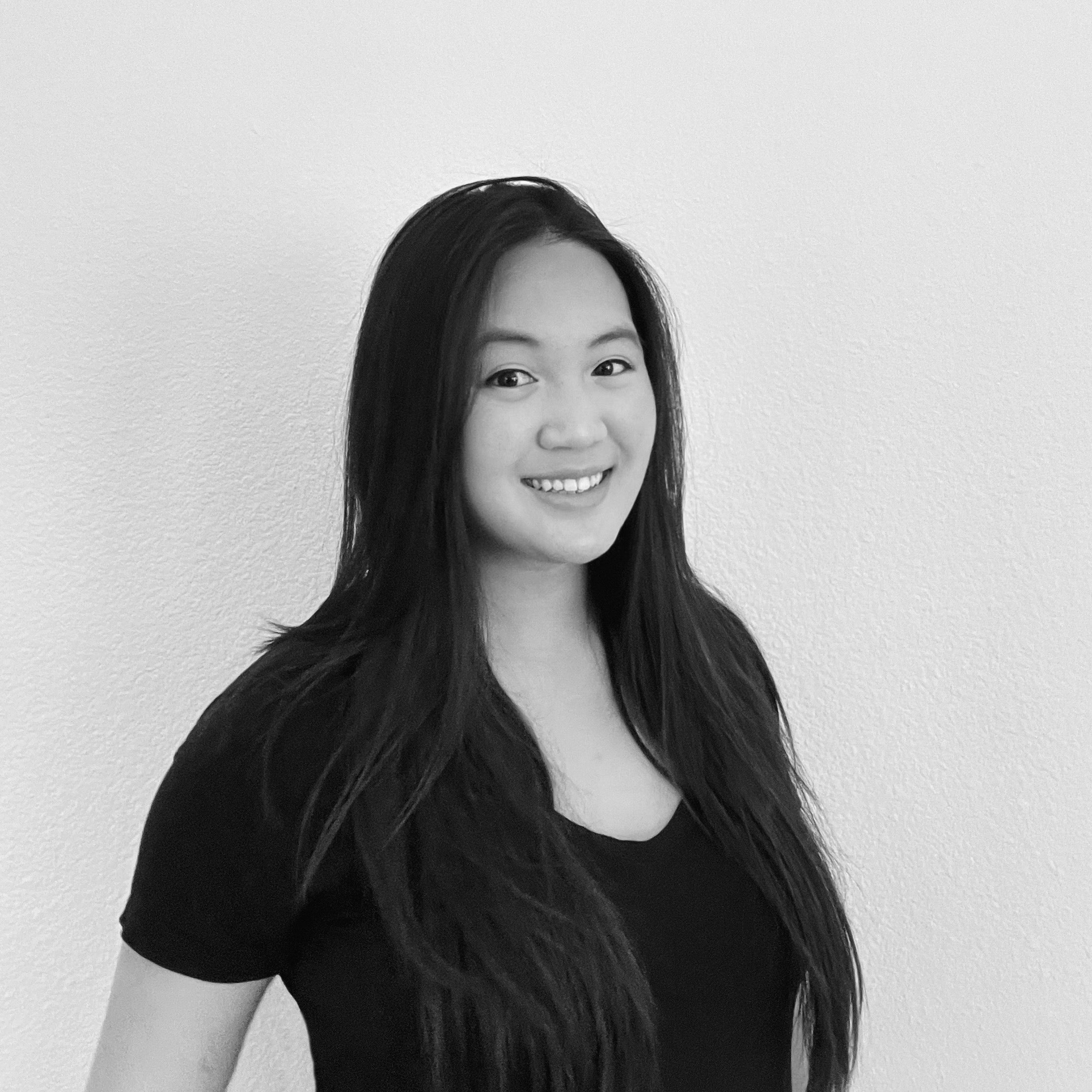 CLAIRE
Marketing and Operations Associate
Claire is the Marketing and Operations Associate at BrainLuxury. She was born and raised in Malaysia and is a recent graduate from the University of California, San Diego. Her main focus is marketing but loves to help out wherever she can!

Based out in San Diego, she loves exploring new hiking trails and food places, playing soccer, and skiing. She also loves to travel, and hopes to one day visit every continent. In the meantime, she spends her time going on mini vacations and road trips.
Founders' Story
Founders' Story
The journey to deep sleep & focus
While our mission is to make healthy deep sleep accessible to everyone, it started from a personal need to help those closest to the Founders of BrainLuxury. After years of watching his once active sister struggle with poor sleep, made worse with antidepressants, anti-anxiety meds and sleeping agents, BrainLuxury Co-Founder and Chairman, Axel Bouchon, decided to take matters into his own hands.

Using his experience in biochemistry and neurological brain development, he tested ways of supplementing foods to help induce deep sleep, developing a nutritional supplement. Afterwards, her meagre three hours of sleep a night became a satisfying eight hours a night, complete with an energy boost in the morning. It was life-changing for his family, and he set out to help others but needed help bringing it to market.


Where science meets innovation
BrainLuxury first set out to use science to find gentler ways to initiate deep sleep in the brain. We soon discovered that it was not only possible but immensely effective.

Fascinated by the effects of this product and motivated by the gap in the sleep supplement market, co-founder Hermann Schützinger, with an extensive background in the consumer goods industry, understood the importance of helping people sleep. The journey to market was not easy; the natural sleep supplement needed to be innovative and accessible, made using multi-million dollar equipment to manufacture it in a way that was animal friendly and gave product stability.

The partnership led to a trailblazing, market-disrupting sleep supplement as an alternative to melatonin without preservatives, gluten or added sugars. A tasty, effective and natural way to promote deep sleep and improve daytime focus. The winning combination of these two minds gave life to BrainLuxury.